LINKNETIC IS THE ONLINE
BOOTC
A

MP

A

C

A

DEMY
LINKNETIC IS THE ONLINE
BOOTC
A

MP

A

C

A

DEMY
Linknetic is the online academy where the world's best professionals prepare future digital artists, at the right price, with fast-paced, high-skilling programs and direct connections to studios.
We are the first Bootcamp Academy for Digital Artist, if you're tired of trying to make sense of a bunch of tutorials but can't move abroad or pay high fees for a course, or spend too many years in training, you're in the right place.
Aspiring Artist? STEAM graduates? Career shifter?
We can say Yes!
Our mission is to prepare you correctly, with tech & soft skills, as a studio would expect, and to combine your talent and passion in a career.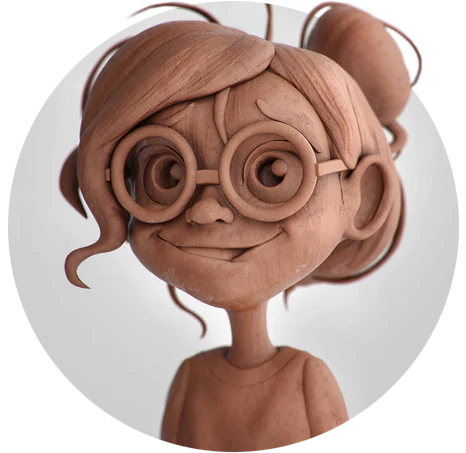 COMPOSITOR

3D MODELER

TEXTURE ARTIST

CONCEPT ARTIST

COLORIST

MATTE PAINTER

EDITOR

LOOK DEV ARTIST

RIGGER

GROOMER

LIGHTING ARTIST

GAME DEVELOPER

GAME DESIGNER
Learn and work with the best.
From your home.
THE STUDIOS OUR INSTRUCTORS WORK WITH
Linknetic Educational Programs are designed around your needs: you at the center.
We are your open door to the Best Visual Effects and Games studios in the world.
People who could
change your life
Would you like to learn from the artists behind Avatar, Planet of the Apes, Avengers, Star Wars the Mandalorian, Star Trek Discovery, and many more?

They could be the mentors you've always dreamed of.
A roundup of our best events with amazing professionals and entertainers from the entertainment industry, you can watch them anytime and stay up to date on what's going to happen soon.
No spam, promise! Not our style. Whenever we have something useful to share, we'll pinch you.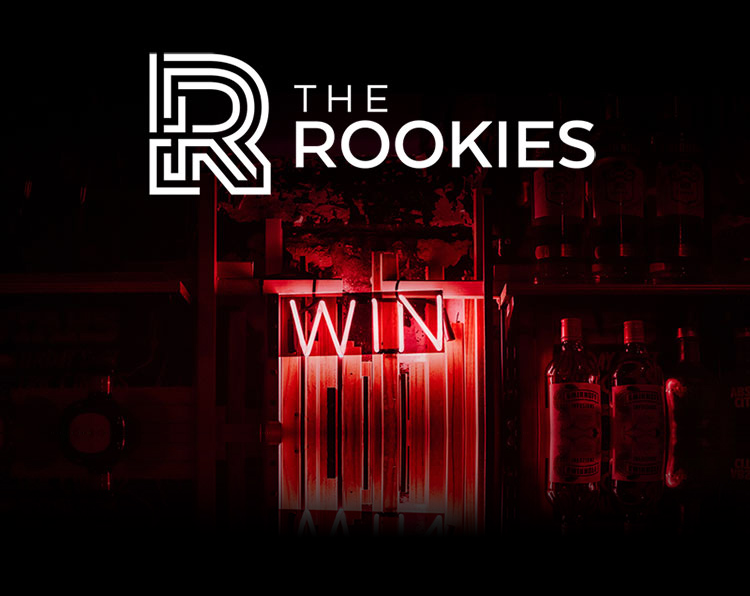 WINNER OF THE
LINKNETIC MENTORSHIP

powered by The Rookies
LINKNETIC IS
THE ONLINE
BOOTC
A

MP

A

C

A

DEMY
SPECI
A

LIZED IN
VFX |

A

NIM

A

TION | G

A

ME
Send us your request so we can assist and help you in making the right choice for your future.