LINKNETIC IS THE ONLINE
GLOB
A

L

A

C

A

DEMY
SPECI
A

LIZED IN
VFX |

A

NIM

A

TION | G

A

ME
COMPOSITOR

3D MODELER

TEXTURE ARTIST

CONCEPT ARTIST

COLORIST

MATTE PAINTER

EDITOR

LOOK DEV ARTIST

RIGGER

GROOMER

LIGHTING ARTIST

GAME DEVELOPER

GAME DESIGNER
Learn and work with the best.
From your home.
Linknetic is the online academy where the best professionals in the world prepare the future digital artists, at the right price, and with direct links with the studios.
If you're tired of trying to make sense of a bunch of tutorials, but can't move abroad or pay high fees for a course, you're in the right place.
Our mission is to prepare you properly, as a studio expects, and to combine your talent and passion into a career.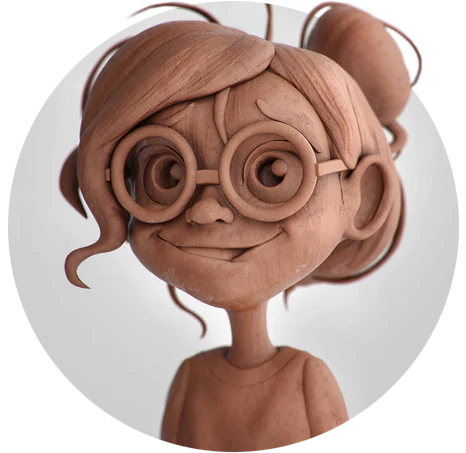 Learn tech and power skills,
necessary for your career in the
creative industries.
3D Asset for Visual Effects
A journey trough Modeling, Texturing, and Lookdev
with Gennaro Esposito and Claudia Marvisi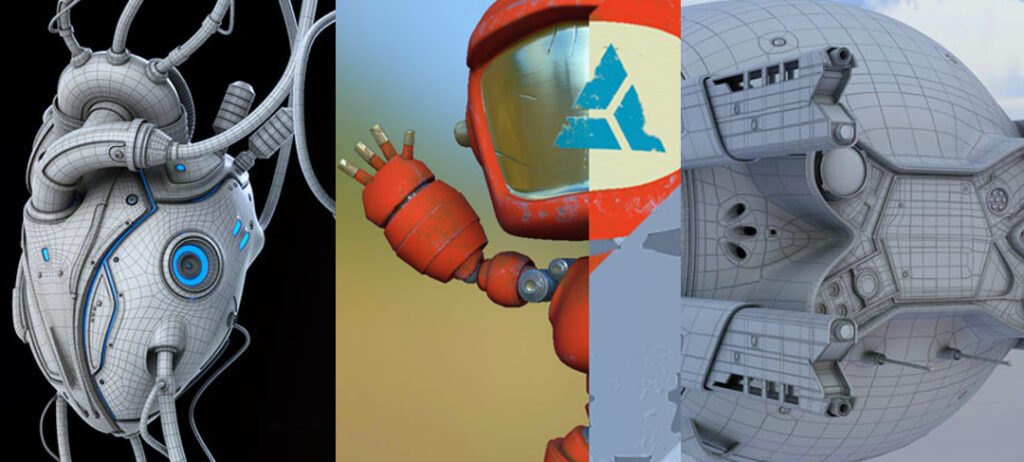 Build a 3d asset, following the main rules and the standard quality to get an asset production-ready for the VFX industry.
Technical and artistic aspects of texturing and how they can be used in lookdev.
Bring the asset to the next stage by creating first a high-quality model ready for textures and lookdev, until the final render.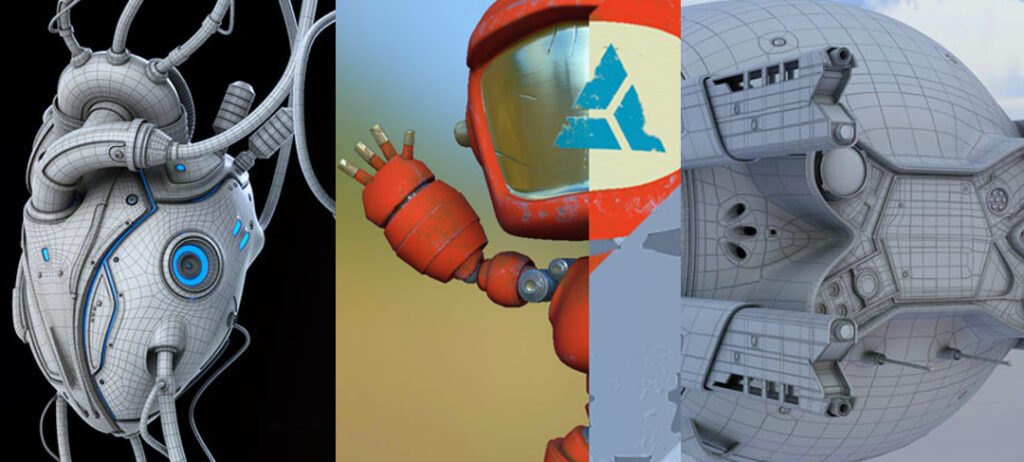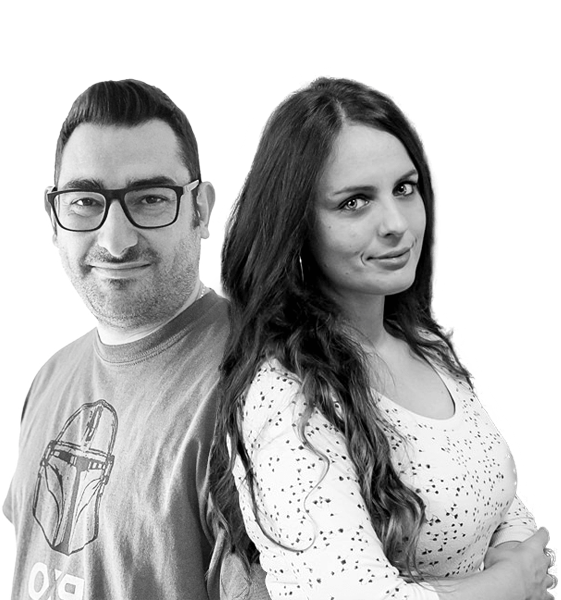 Artists from the international
VFX | ANIMATION | GAME
industry landscape
People who could
change your life
Would you like to learn from the artists behind Avatar, Planet of the Apes, Avengers, Star Wars the Mandalorian, Star Trek Discovery, and many more?

They could be the mentors you've always dreamed of.
No spam, promise! Not our style. Whenever we have something useful to share, we'll pinch you.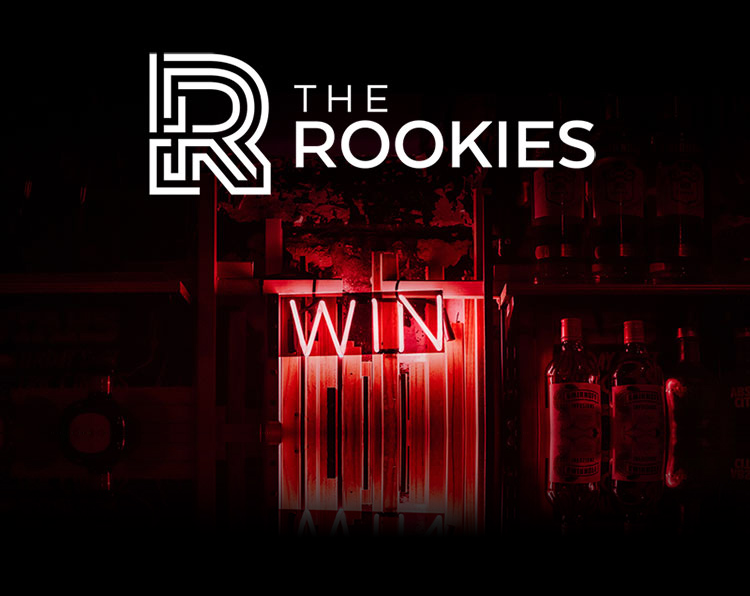 WINNER OF THE
LINKNETIC MENTORSHIP

powered by The Rookies
WE H
A

VE THE B

A

CKGROUND

A

ND THE VISION TO SUCCEED