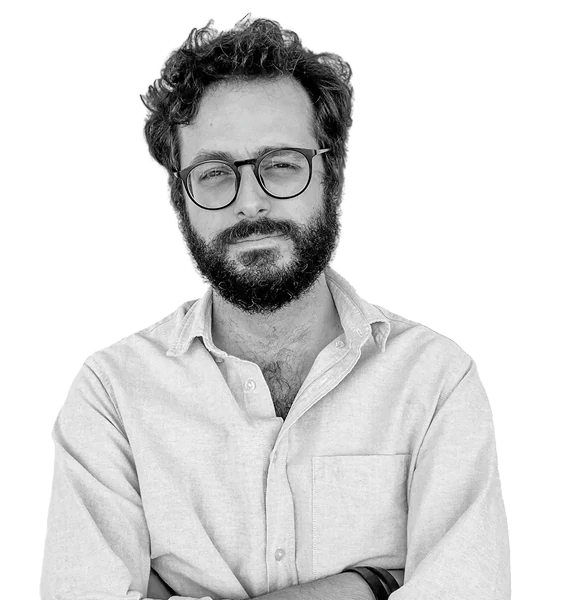 LORENZO'S FEATURED PROJECTS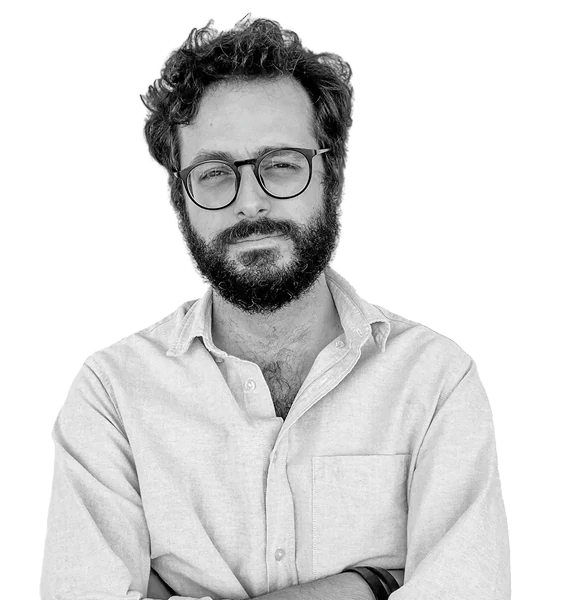 LORENZO'S FEATURED PROJECTS
Lorenzo is a game developer from Rome, Italy.
During his university years, he leveraged his passion for gaming to develop audio games, games specifically designed to be played without eyesight, under the Shard Workshop label. He then continued his one-man-band developer work releasing his first videogame on Steam, Wacky Spores: the Chase.

Meanwhile, he fueled his passion for teaching working with the Computer Science Department of Sapienza University as a game designer and programmer and along with the students to develop games to be used in Natural Language Processing research.
Right after the academic experience, he co-founded the reSeed project, in which he taught game development and the basics of game design and 3D art.
Even though his academic career is focused on the tech side of gaming, his curiosity and his work as an independent developer, led Lorenzo to learn the basics of 3D art, rigging, animation, and sound engineering, which in turn gave him the ability to understand both needs and capabilities of all the other teams in a game development company.

Lorenzo is currently the Lead Developer, with a keen eye for Technical Design, in One-O-One Games, where he's helping the team develop an AA Unreal Engine game on PlayStation 5, Xbox Series X, and PC. Under the labels of Reddoll Games and 101% he also worked on many B2B projects, including VR, AR, and mobile applications.
His recent credits include VR Ping Pong Pro, The Suicide of Rachel Foster, and Gray.
IMT
DYNAMO PRODUCTIONS
SHARD WORKSHOP
COMPUTER SCIENCE DEPARTMENT, SAPIENZA UNIVERSITY
RESEED
101%
REDDOLL GAMES
ONE-O-ONE GAMES
ZERO SIGHT
BABELTAG
WACKY SPORE: THE CHASE
PROJECT CRAVER
VR PING PONG PRO
THE SUICIDE OF RACHEL FOSTER
GRAY
WE H
A

VE THE B

A

CKGROUND

A

ND THE VISION TO SUCCEED