Bring your career to a new level by learning from the best professionals in the International Game Industry Landscape
Join our Bootcamp "Your game in Unreal" and learn how to create your favorite genre of games through comprehensive learning and creating projects which teach transferable skills.
This course is designed to introduce students to Unreal Engine 5.1, a powerful tool for creating interactive 3D content. The course will cover the essential concepts and techniques needed to get started with Unreal Engine, including project management, level design, scripting, and optimization.
By the end of the course, students will have a strong foundation in Unreal Engine and the skills to create their own interactive 3D experiences. Classes will be taught in a group format online with opportunities to ask questions in a Q&A section at the end of intervals of each class.
Each class will focus on finishing a part of the student's final game.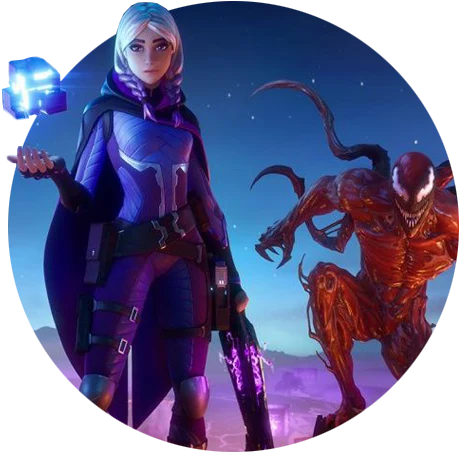 6-months
Part-Time Bootcamp
Please read the
FAQ section below
Online classes, student's work reviewing, Q&A Sections
Hands-on professional relevant skills to the studios
Management, communication, prioritization
Familiar with the fundamentals of CG and 3D software
This course will allow students, artists, and professionals, interested to enter the game design industry, or creating their own game, to gain solid knowledge and develop skills in the new technological frontiers of real-time and interactive 3D by learning Unreal Engine.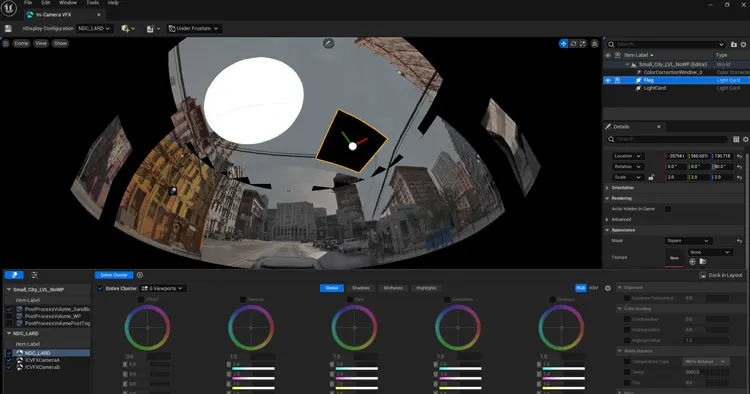 INTRODUCTION
TO UNREAL ENGINE
This first part will be an introduction to the Unreal Engine interface and how to create and manage projects. How to import and organize assets, including models, textures, and audio files. Also, this will be included an introduction to level design.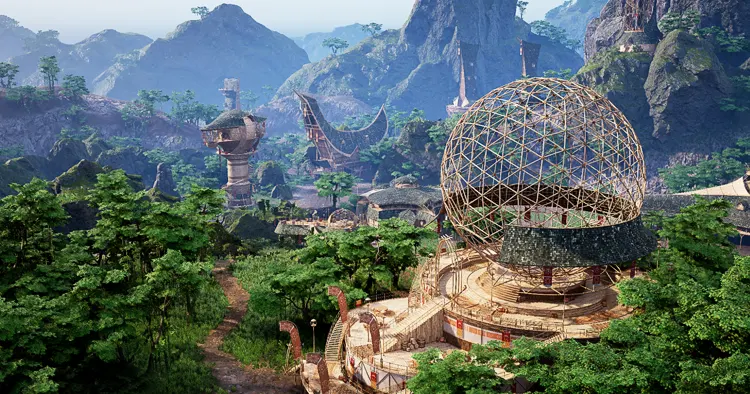 LIGHTING AND
VISUAL EFFECTS
In this module, students will learn about the different types of lighting in Unreal Engine and how to use them to create realistic and effective lighting for their levels. Using lightmaps and light probes, creating and using post-processing effects. Will be also an introduction to cinematics and cutscenes.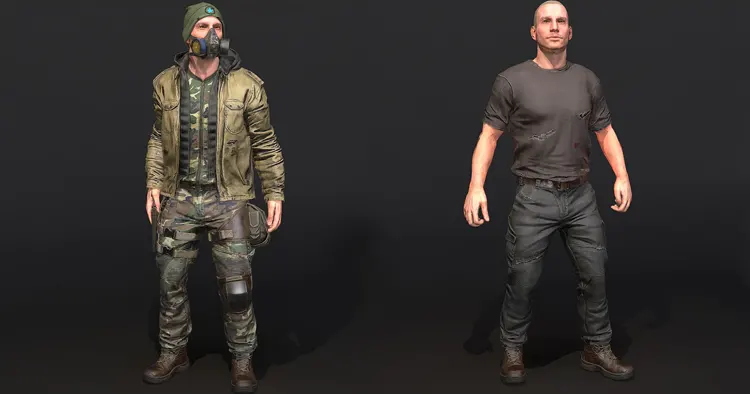 In this module, students will learn about character creation and rigging and how to properly create and edit animations for their characters in Unreal Engine. Will be also a focus on implementing character movement, and animation in code and an introduction to facial animation and lip syncing In Unreal.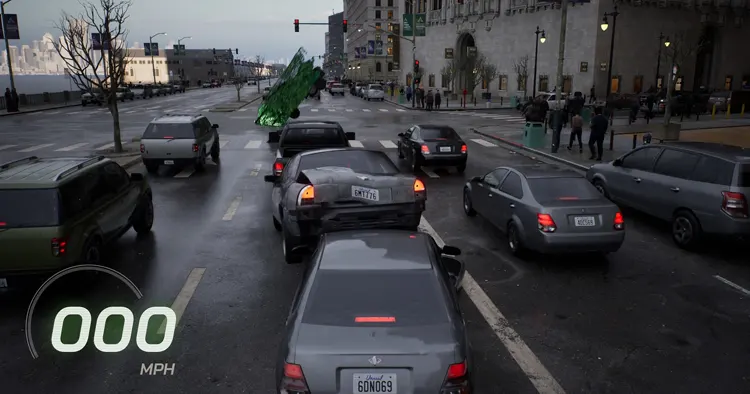 In this part, students will have an introduction to scripting in UNREAL ENGINE using C++ or Blueprints. Programming gameplay mechanics, creating and using blueprints, and an introduction to networking and multiplayer gameplay in Unreal.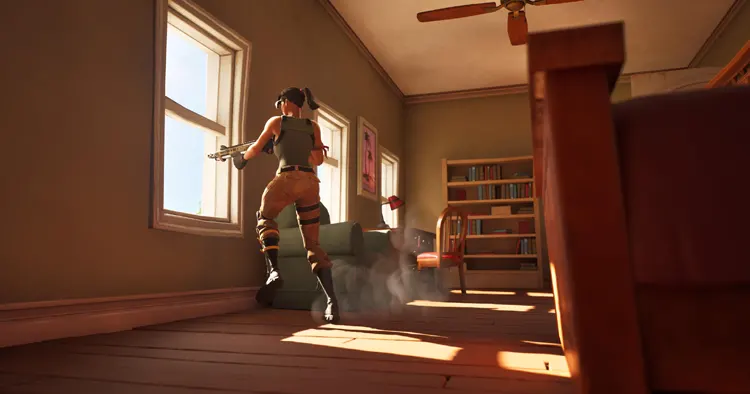 OPTIMIZATION
AND PERFORMANCE
Students will be introduced to performance optimization in Unreal Engine and learn about the tools and techniques available to improve the performance of their projects.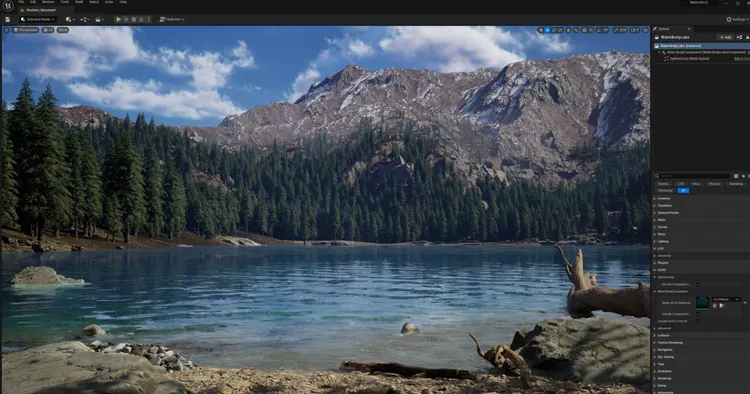 At the end of each module, students will focus on developing a mini-game project to become familiar with the tools. and implement what they have learned from the lessons. After mastering all the skills through the instructor, students will propose and begin the development of their final project, which will be a fully realized interactive 3D game using Unreal Engine.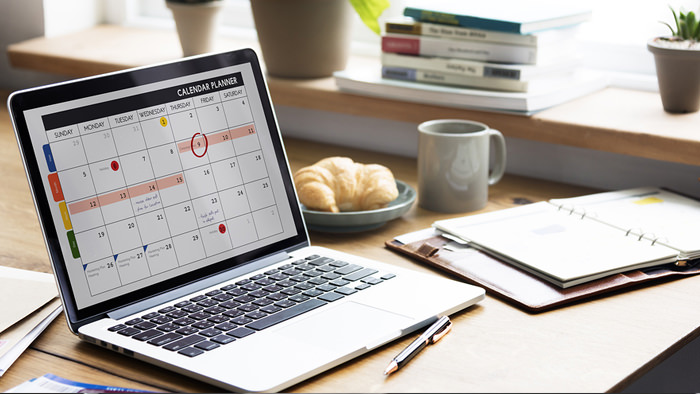 This module will enhance your soft skills by providing a comprehensive overview of project management, structured planning tools and techniques, processes, and procedures to complete a project from beginning to end. We will also provide you with time management skills to achieve your personal and professional goals. At this point you will know how to measure your time for concentration and efficiency, fight stress, and how make the distinction between effectiveness and efficiency and the concept of priority and urgency. The final goal is to understand how to improve your interpersonal and human skills in critical thinking, problem-solving and setting, decision strategy, teamwork, leadership, and the acquisition of optimal, empathetic, and effective communication skills.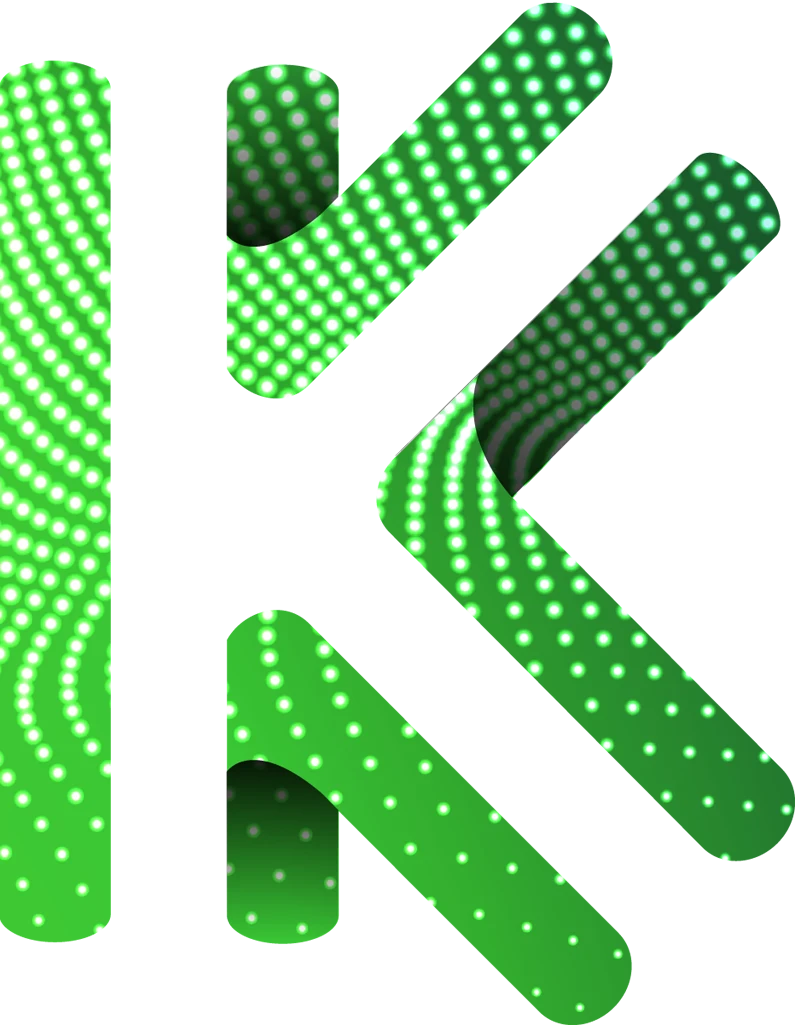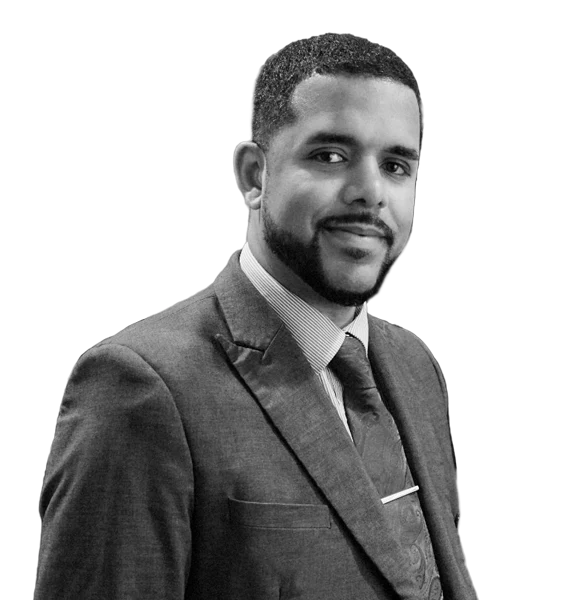 Games Developer and 3D Freelancer
Mark Fraser is based in the heart of London as an Independent Games Developer and 3D Freelancer.
He has over a decade of working in Unreal Engine, 3D packages and has a passion for creating exciting games stories that captivate audiences.
His interest for design and virtual worlds stems from his Aerospace and Mechanical Engineering background.
The best way to learn and get your dream job faster with the most affordable programs from the best industry-leading instructors in an immersive environment, with personalized advice, reviews, and project work.
Accessible prices
Career advisory
Award-winning instructors
Career development
Remote working tools
Portfolio reviews
Job connections
Networking
Save $ 900 when paid in full
Need help before applying to the program?
If you are not sure which Bootcamps is the best for you, just fill out an inquiry form, or chat directly with us.
We can't wait to see you start your journey and welcome you to the Linknetic community!
LINKNETIC IS
THE ONLINE
BOOTC
A

MP

A

C

A

DEMY
SPECI
A

LIZED IN
VFX |

A

NIM

A

TION | G

A

ME
Send us your request so we can assist and help you in making the right choice for your future.