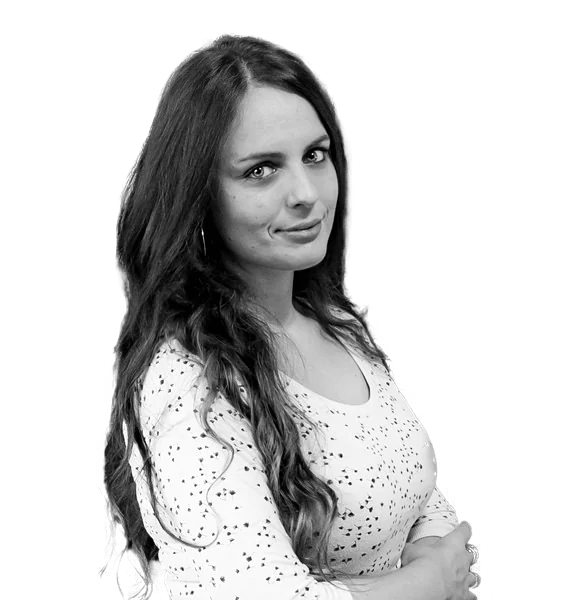 Head of Texturing at PIXOMONDO
CLAUDIA'S FEATURED PROJECTS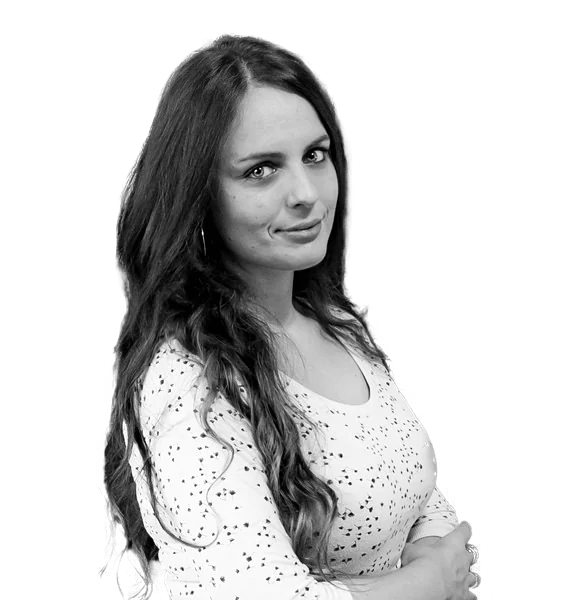 Head of Texturing at PIXOMONDO
CLAUDIA'S FEATURED PROJECTS
Claudia is Head of Texturing at PIXOMONDO for feature films and tv series.
She took the role of Lead Texture Artist for movies such as Midway by Roland Emmerich and acclaimed series as Star Wars – The Mandalorian, Raised by Wolves, and Star Trek Discovery.
Ten years ago she started her career as a 2D artist for videogames and advertising. In 2014 she approached the VFX world as a 3D generalist/texture artist, overarching to matte painting and motion graphics for film and tv series like Live by Night, xXx-Return of Xander Cage, Justice League, and The Shannara Chronicles.
Fascinated by the artistic, storytelling, and technical challenges, throughout the years she specialized in texturing while keeping in touch with the rest of the production pipeline. She worked on projects such as Game of Thrones, Carnival Row, The Watchmen, and many others.
She then became Texture Lead at Pixomondo Stuttgart and, as her lead career consolidated, she had the possibility to supervise and coordinate a growing number of talented artists.

With the aim of bridging the gap between schools and the reality of the VFX industry, she started devoting an increasing amount of time to teaching and mentoring activities, to contribute to the shaping of the next generation of artists.
Star Trek Discovery | tv series – CBS
Raised by Wolves | tv series – HBO
Midway | feature film
Star Wars The Mandalorian | tv series – Disney+
Carnival Row | tv series – Amazon Prime
Watchmen | tv series – HBO
Game of Thrones | tv series – HBO
The Wandering Earth | feature film
Iron Sky: The Coming Race | feature film
The Girl in the Spider's Web | feature film
Siren | tv series – Freeform
Justice League| feature film
Sky Hunter | feature film
xXx-Return of Xander Cage| feature film
Iron Sky the Ark | movie trailer
The Ark Aberration | videogame live action trailer
Live by Night | feature film
The Shannara Chronicles | tv series – Mtv
WE H
A

VE THE B

A

CKGROUND

A

ND THE VISION TO SUCCEED