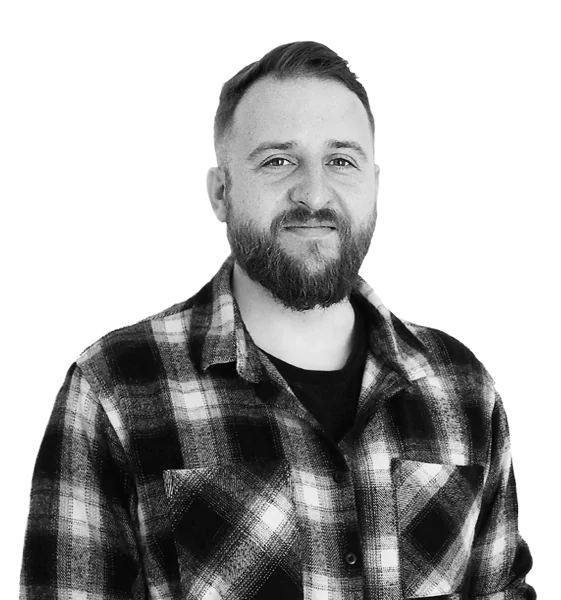 Rigging Supervisor at MPC EPISODIC
DAVID'S FEATURED PROJECTS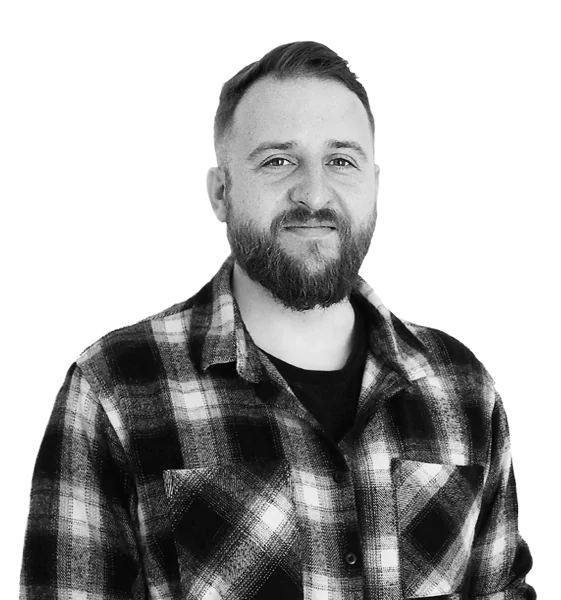 Rigging Supervisor at MPC EPISODIC
DAVID'S FEATURED PROJECTS
David is a rigger currently working as a Rigging Supervisor at MPC EPISODIC.
David's love for CGI started at a young age when he first watched Toy Story. His first experience with 3D software was at the age of 13, where he experimented with modeling and animation; however, it wasn't until David was studying VFX and Concept Design at university he discovered a passion for rigging.

After completing his degree David started his career in the industry at MPC London as a rigger on major titles such as The Lone Ranger (2013), Maleficent (2014), and Guardians of the Galaxy (2014). It was during the making of Goosebumps (2015) that David first took on the responsibility of Lead rigger, and from there led teams of riggers on films such as A Monster calls (2016), Sully (2016), and The Mummy (2017).

In 2017 David moved to DNegTV as a Creature TD and within a year David had been given the responsibility of heading up the rigging team for TV London. During his time at DNeg David developed his management skills, creating strong inter-departmental relationships, which helped to improve the efficiency and productivity of the rigging team. During his time at DNegTV David worked on projects such as Altered Carbon (2018), Doctor Who (2018), Black Mirror (2019), and Dark Crystal (2019).

David went on to spend a year at Framestore primarily working on Jingle Jangle: A Christmas Journey (2020) before moving on to his current role at ILM, where David continues to focus on improving the animators experience through centering the needs of the animators while producing the most user-friendly rigs possible.
The Lone Ranger)
Guardians of the Galaxy
Jersey Boys
X-Men: Days of Future Past
Maleficent
The Seventh Son
Exodus: Gods and Kings
Goosebumps
A Monster Calls
The Mummy
Black Mirror: Metal Head
Les Miserables: TV Series
Doctor Who : season 11
Altered Carbon
Chernobyl
Black Mirror: Striking vipers
Black Mirror: Rachel, Jack and Ashley Too
The Rook
Dark Crystal: Age Of Resistance
Cursed
The Letter for the King
Jingle Jangle: A Christmas Journey
WE H
A

VE THE B

A

CKGROUND

A

ND THE VISION TO SUCCEED