BRIDGING HIGHER EDUCATION
AND THE JOB MARKET
CONNECTING TALENTS, CULTURES,
AND CREATIVENESS ACROSS THE GLOBE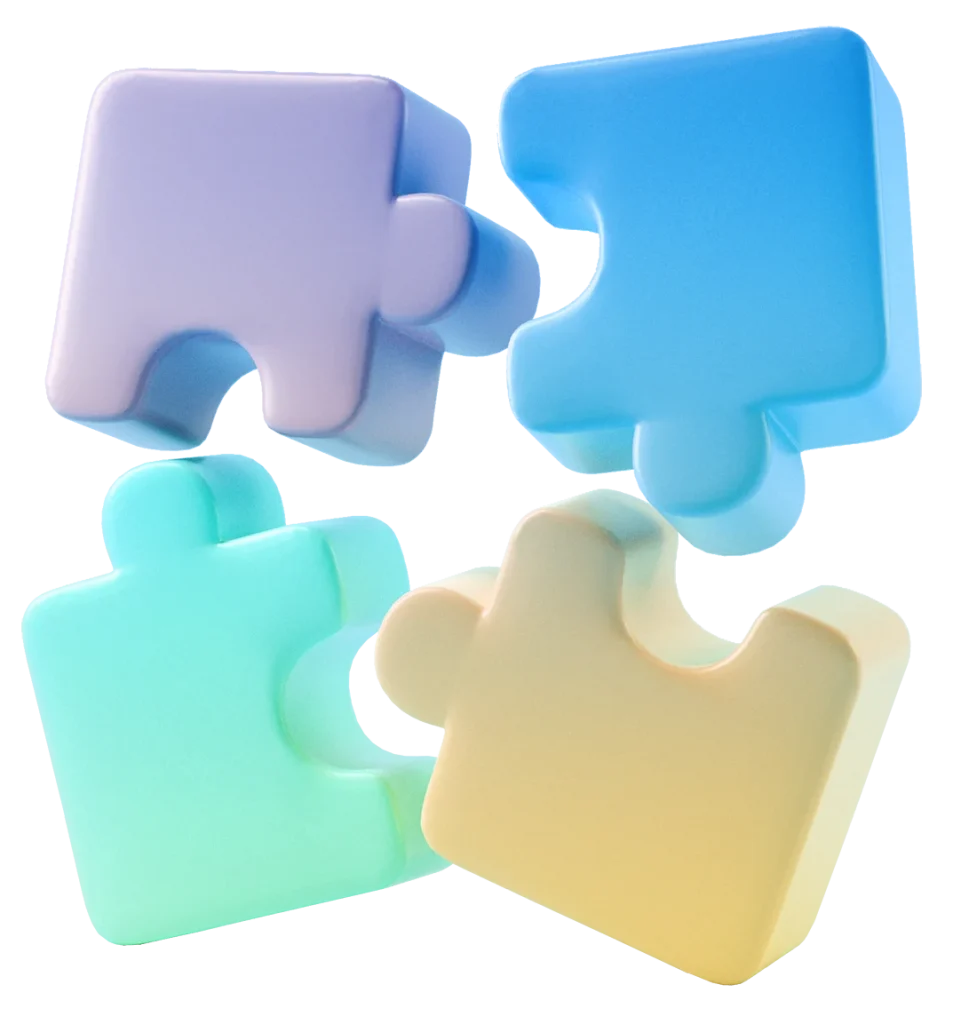 Our mission is to support universities in achieving ambitious growth, quality, and reputation goals.

We elevate their programs through practical experiences and specific tools, specializing students towards a creative and technical career.
We develop innovative, in-demand courses co-created with award-winning professionals and industry leaders
Our experience in higher education across different models and countries allows us to better understand market trends and adapt quickly
We have a network of world-leading professionals and companies who support and share our values
• Student profiling | game-based assessment
• Career advisory
• Award-winning instructors
• Soft skills development
• Career planning
• Portfolio reviews
• Job connections
• Networking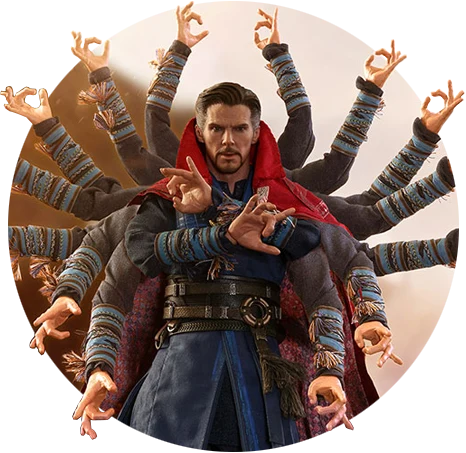 Our educational offer is structured in a variety of distinct formats that includes:
Introductory courses necessary for training the foundations of a creative profession.
2/3/4 MONTHS – PART-TIME COURSE
A complete program, from 0 to 100, which starts from the basics up to the most
complex sector topics.
1-YEAR – PART-TIME COURSE
Unique, short paths, which elevate specific roles, software or industries' key elements.
3/4-DAYS COURSES
Immersive fast-paced, and short-term programs. Students will explore fundamentals, industry-standard tools, and software, and dive into specific tasks and projects.
6-MONTHS – PART-TIME COURSE
The 1-on- 1 Mentorship is an exclusive path designed for professionals and their specific needs, through a personalized and tailor-made journey.
4-WEEK COURSE
A project to support and educate unstoppable women pursuing a career as digital artists in the creative industries.
BOOTCAMPS, 1-O-1 MENTORSHIPS, MASTERCLASS, SCHOLARSHIPS, NETWORKING
are led by expert educators, active professionals and award-winning instructors of the international movie and game industry landscape.
We have a full range of services to support universities in online higher education.
Design customized new learning paths tailored to your specific needs
Develop in cooperation with our team your growth reaching more prospective students in more markets
Deliver to a whole new segment of learners seeking short up-skilling or re-skilling opportunities in areas of high demand