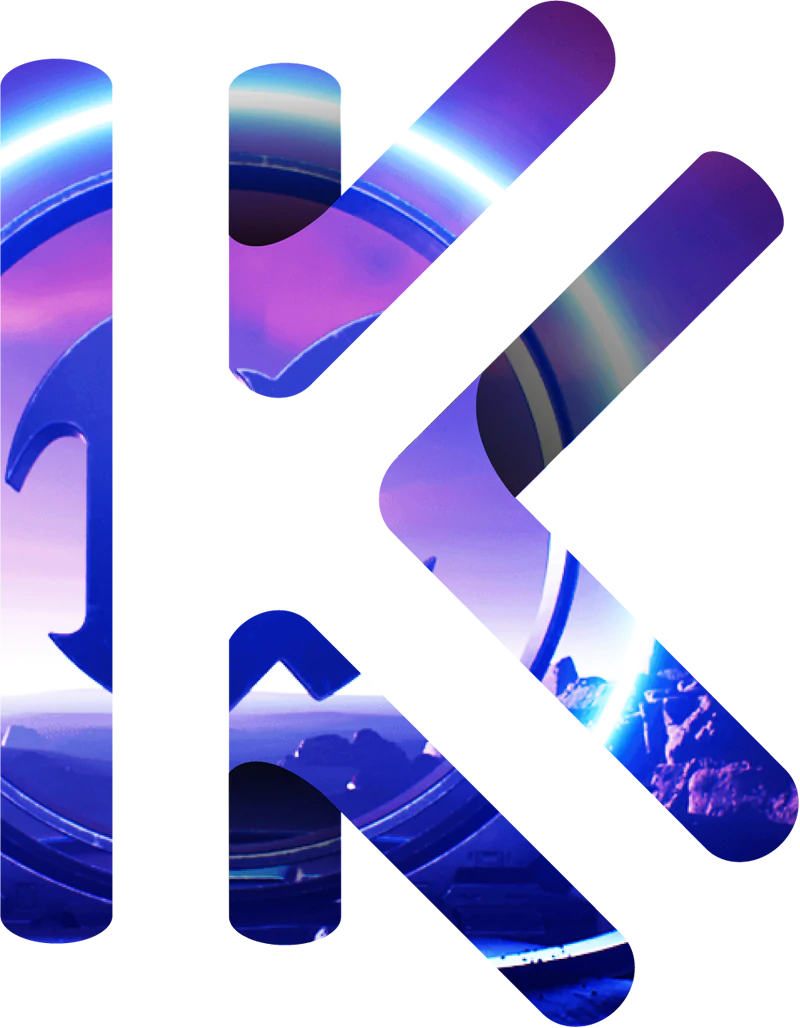 UNREAL ENGINE
FOR SHORT MOVIES
Take your career to the next level by learning from DNEG's CG Supervisor
Join our "Unreal Engine for Short Movies" Master and build the strong foundation you need to understand the new production challenges and start your career in a triple-A feature animation company.
Through this journey, you will develop specific analytical, methodological, and practical skills to master an actual studio workflow.
The goal is to produce a short movie using UNREAL ENGINE and other DCCs.
You'll dive into the pipeline that brings you from visualizing and creating the concept idea, to a full CG render with the latest solutions offered by UNREAL ENGINE.
During the last part of the course, the students will be involved in the creation of a final project ready to be showcased in their portfolio.
The 1-year Master "Unreal Engine for Short Movies" can be split into two paths:
"CGI Fundamentals Bootcamp" for beginners with a basic knowledge of CG software
and
"CG Short in Unreal – the Advanced Bootcamp" for intermediates who are already familiar with the fundamentals of CG and Maya user interface.
Depending on the interest or skill levels, it is possible to enroll in the entire 1-year Master or the two individual Bootcamps.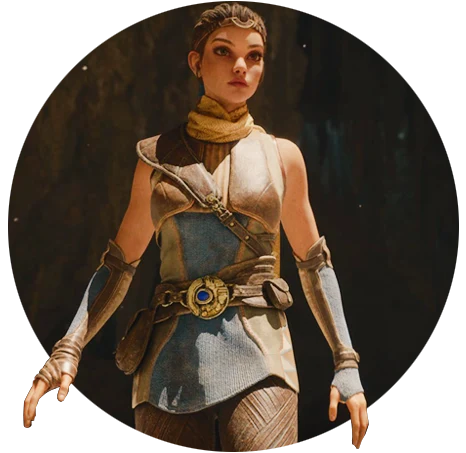 Please read the
FAQ section below
Online classes, student's work reviewing, Q&A Sections
Hands-on professional relevant skills to the studios
Project & time management, communication, prioritization
Basic knowledge of computer graphic and their fundamentals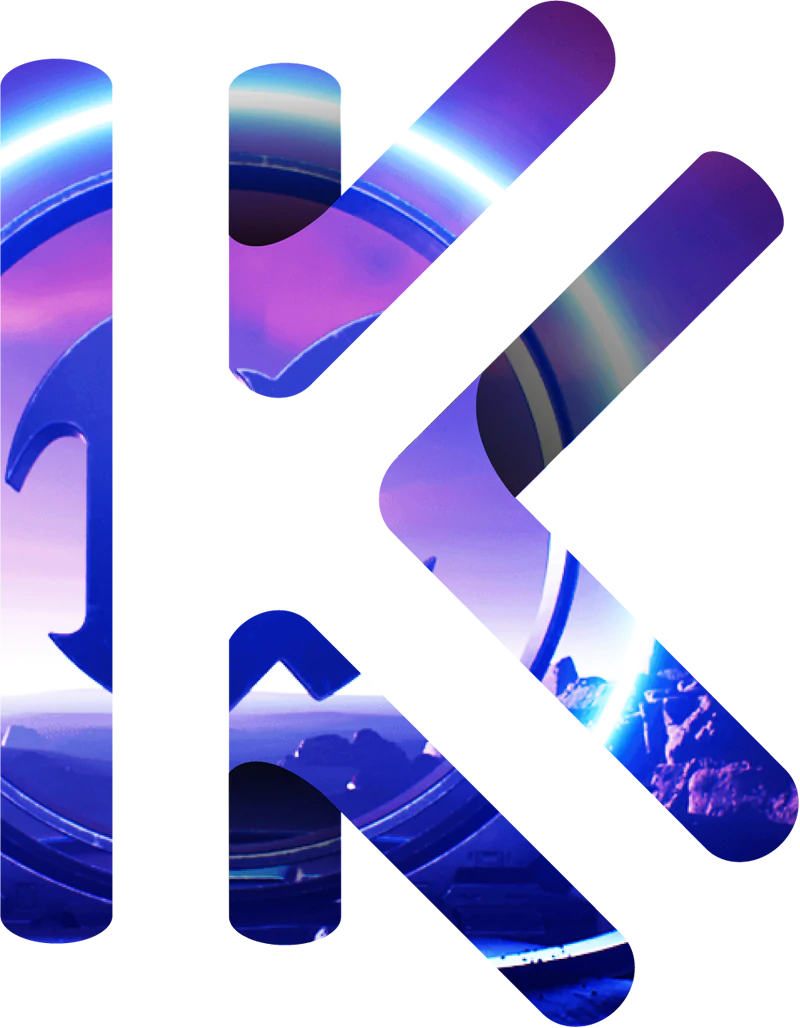 UNREAL ENGINE
FOR SHORT MOVIES
This path is aimed at anyone interested in learning a unique way to produce a short movie with the use of UNREAL ENGINE and developing the real-time 3D skills required to fully understand the new production challenges and connect directly with the best triple-A feature animation company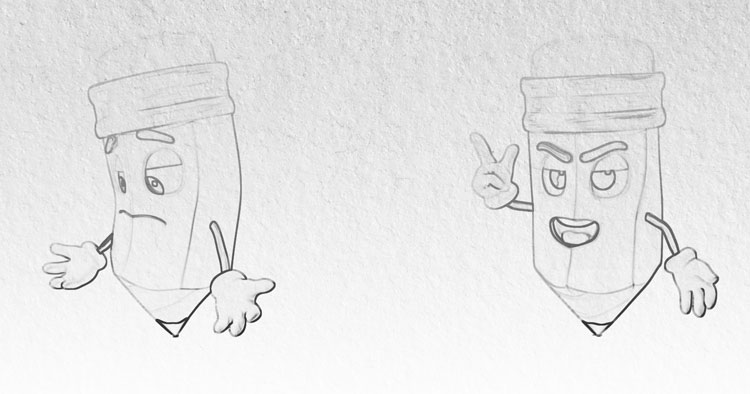 A Character Concept Artist has to create a character that does not yet exist. This includes, but is not limited to film, animation, and video game production. Learn how to work with an Art Director to create the concept of a character starting from a reference.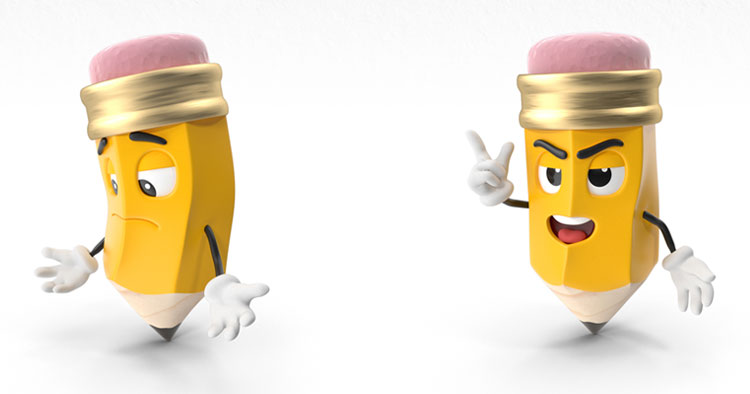 Learn how to transform your concept into a 3D asset, by creating shapes and details, and delivering a production-ready character for the other departments.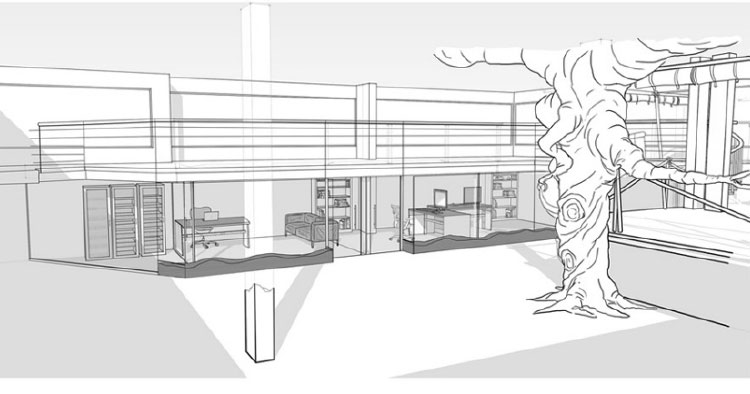 Learn how to create the most entertainment value in your environment design and how to use the fundamental knowledge of compositing, color, and lighting to bring these ideas to a whole.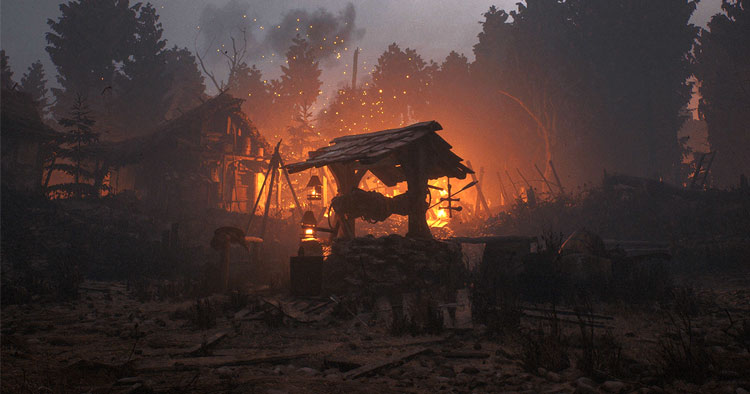 Environment artists are responsible for background visuals with which characters and objects will interact, such as buildings, roads, flora, furniture, etc.
Learn what it takes to produce either photo-real or cartoon assets to be used in production, by optimizing your scene and modeling with the right topology.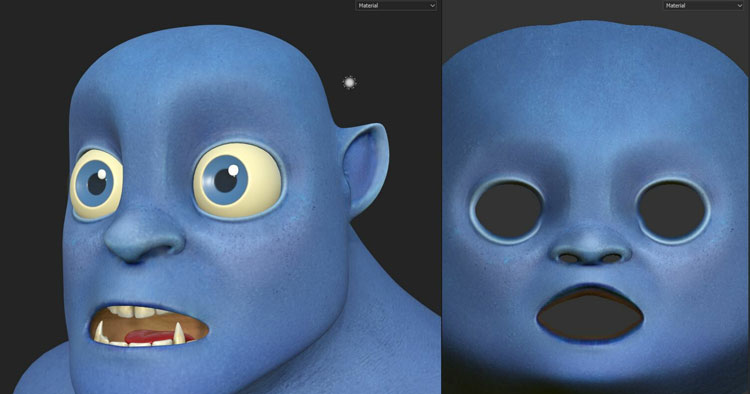 If a concept artist draws a town or a character, then the texturing and look development artist workout what the look in different conditions will be, when it's dark, when someone is happy or when it's raining.
Learn the theory behind PBR (physical-based rendering) workflow and how to use it efficiently to complete the desired look.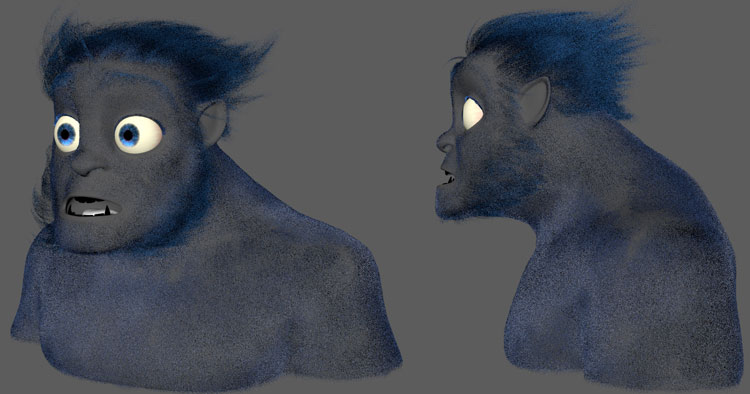 You will learn the principles of grooming and how to complete from start to finish a complex groom that meets the technical and artistic vision established for the project.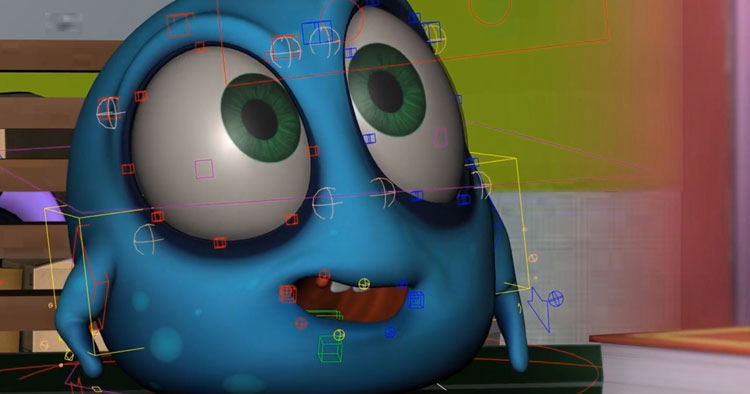 Learn the process of creating the bone structure of a 3D model that the animation will use to bring a character or an asset to life.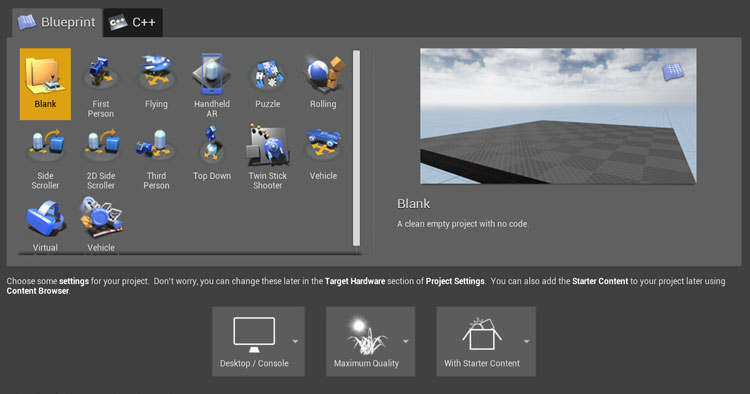 UNREAL ENGINE means REAL-TIME rendering. In this module, we will explore the interface, the tools, and the integration it offers with other software to produce beautiful, mesmerizing renders.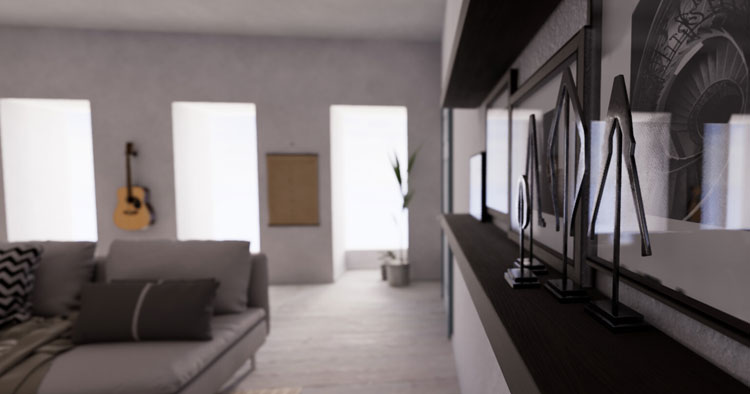 Now that you have created all the textures and materials, learn what it takes to finalize the look of a character or an asset by applying real physical world parameters with UNREAL ENGINE.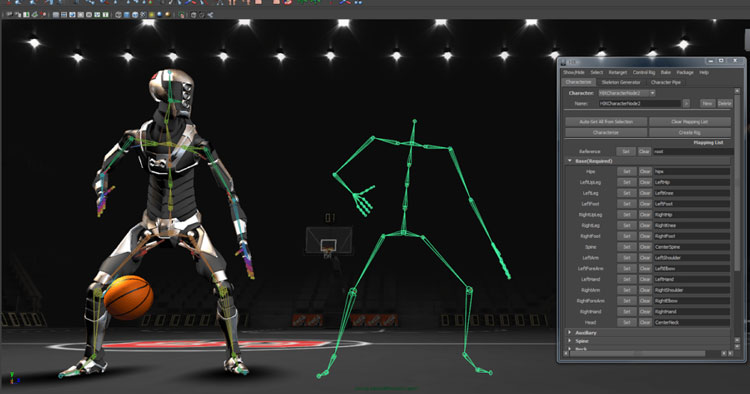 In this module, you will get the skills to "transform" your character and learn how to properly import the assets into UNREAL ENGINE.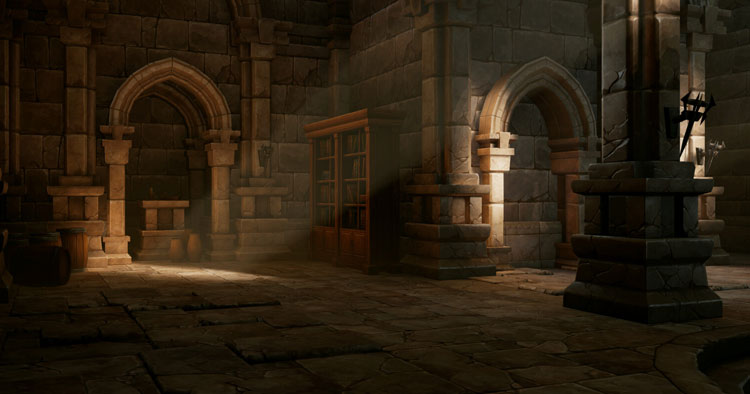 You will learn the fundamentals of lighting and how a DOP (director of photography) sets the scene for the best results.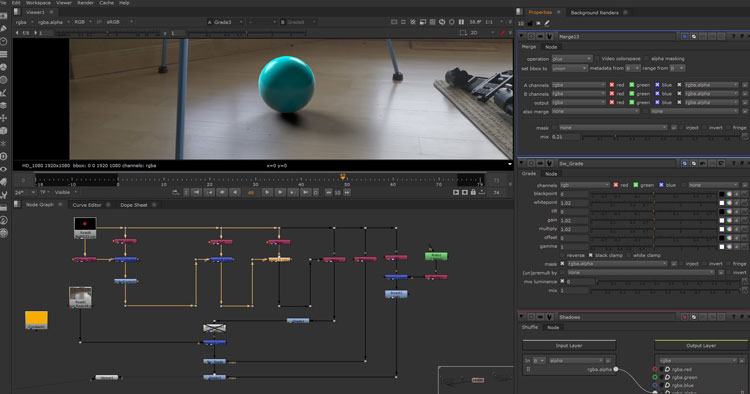 In this part, you will master your compositing skills and learn to finalize a full CG render inside UNREAL and with NUKE, the industry-standard software for advanced VFX used by the world's biggest and best facilities.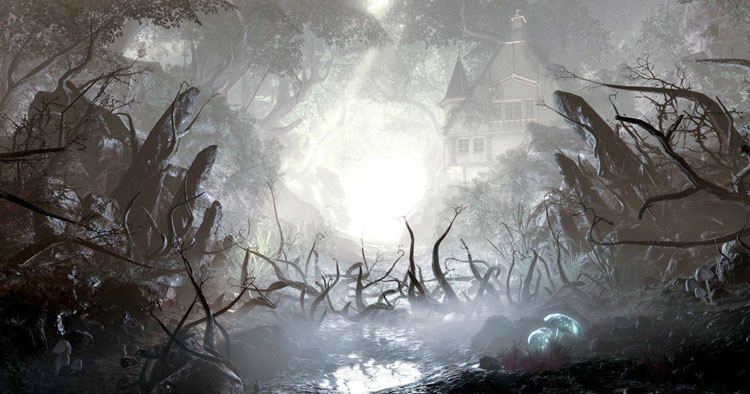 After mastering all the skills through the instructors, students will be involved in the actual production of a series of shots, to compose a little short film of their creation.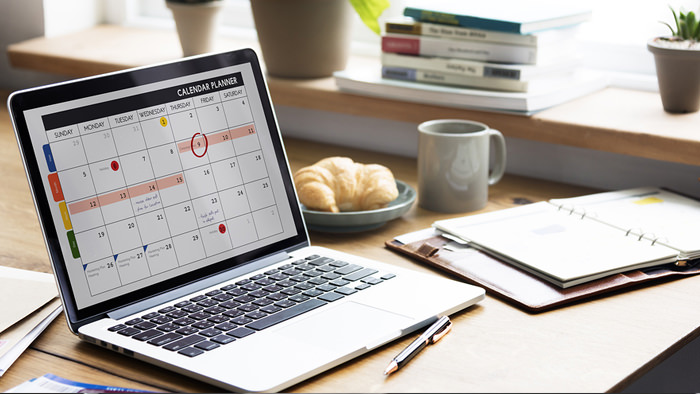 This module will enhance your soft skills by providing a comprehensive overview of project management, structured planning tools and techniques, processes, and procedures to complete a project from beginning to end. We will also provide you with time management skills to achieve your personal and professional goals. At this point you will know how to measure your time for concentration and efficiency, fight stress, and how make the distinction between effectiveness and efficiency and the concept of priority and urgency. The final goal is to understand how to improve your interpersonal and human skills in critical thinking, problem-solving and setting, decision strategy, teamwork, leadership, and the acquisition of optimal, empathetic, and effective communication skills.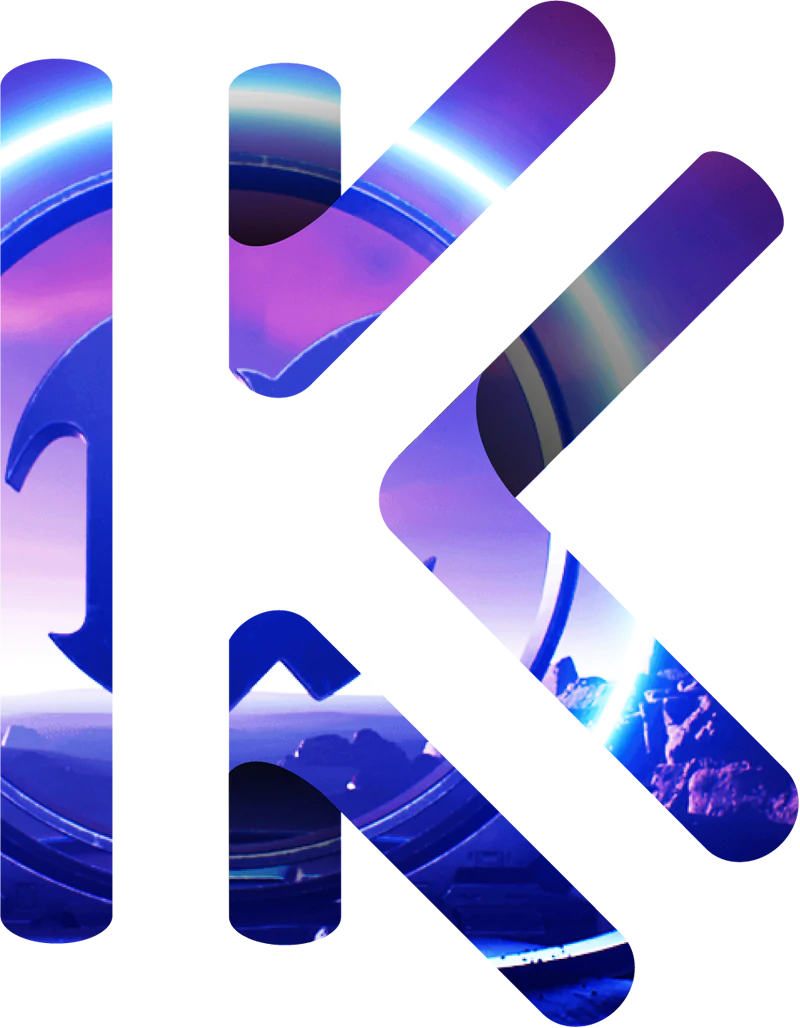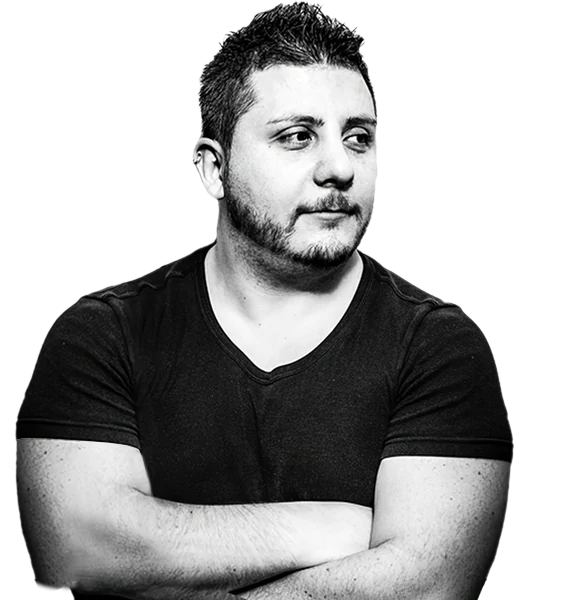 VFX/CG Supervisor at DNEG
VFX/CG Supervisor with almost 20 years of professional experience he had the chance to work on various projects and for different companies all around the world.
He worked on Movies, TV Series, Feature Animation, Commercials, and ADV campaigns of international importance.
CRISTIAN'S FEATURED PROJECTS
The best way to learn and get your dream job faster is with affordable and high-skilling programs.
Learn from the best industry-leading instructors in an immersive environment, with personalized advice, reviews, and project works.
Accessible prices
Career advisory
Award-winning instructors
Career development
Remote working tools
Portfolio reviews
Job connections
Networking
Save $ 900 when paid in full
Need help before applying to the program?
If you are not sure which Bootcamps is the best for you, just fill out an inquiry form, or chat directly with us.
We are eager to begin your journey and welcome you to the Linknetic community!
The 1-year Master can be split into two paths
Depending on the interest or skill levels, it is possible to enroll in the entire 1-year Master or the two individual Bootcamps.
LINKNETIC IS
THE ONLINE
BOOTC
A

MP

A

C

A

DEMY
SPECI
A

LIZED IN
VFX |

A

NIM

A

TION | G

A

ME
Send us your request so we can assist and help you in making the right choice for your future.