We have the vision to drive the future of learning in Digital Art Education, becoming the leading platform that trains and connects digital artists to studios across the globe
We bring out the genius of emerging artists, we train the professionals that the creative industries need.
Award-winning professionals will guide our learners, through the mix of creativity, tech and soft skills, toward an effective career in the industries.
We want to create an inclusive, shared knowledge environment, for those who will guide the creative digital innovation, taking care of their wonderful, creative brains.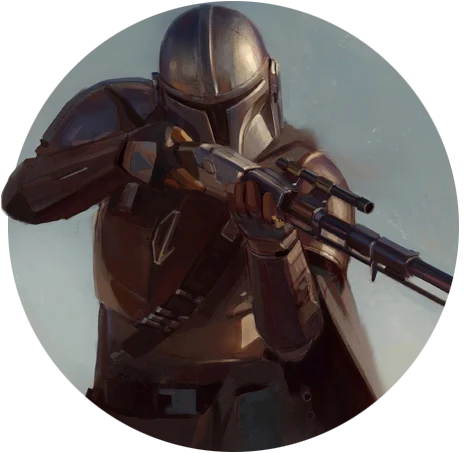 We are your
ONLINE BOOTC

A

MP

A

C

A

DEMY
specialized in

VFX

,

A

NIM

A

TION, and G

A

ME

The Linknetic was founded by two dreamers, entrepreneurs, and women who have the aspiration to create a new school where geographical distance can no longer be an obstacle to pursuing dreams. A place able to teach a profession, not only to use the software, where time and money have real value, and where the people are in the center.
Don't be afraid to think outside the box, you are never too old to change careers or too young to become an artist and get a job in the company of your dreams.
You will be immersed in a real working environment, like the one you breathe in most production studios with the best artists of the creative industries, and award-winning professionals.

Here we are empowering the next generation of artists and professionals who are ready to make an impact in the creative world.
DO YOU NEED MORE INFORM
A

TION?
Make the first move and let us help you launch your future. Let's make a difference!