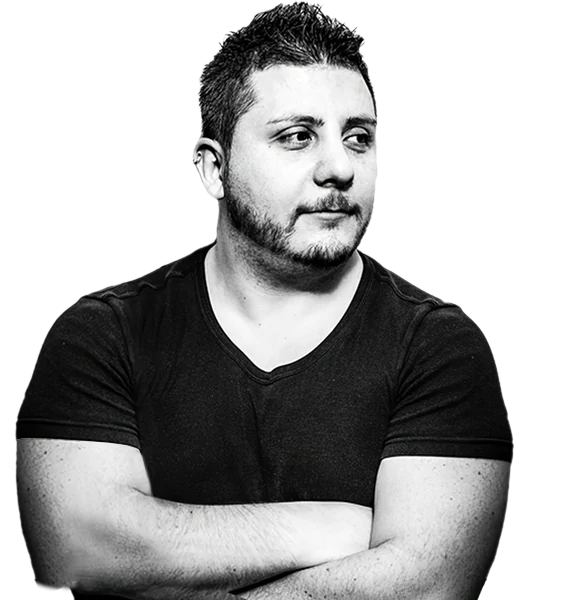 CRISTIAN'S FEATURED PROJECTS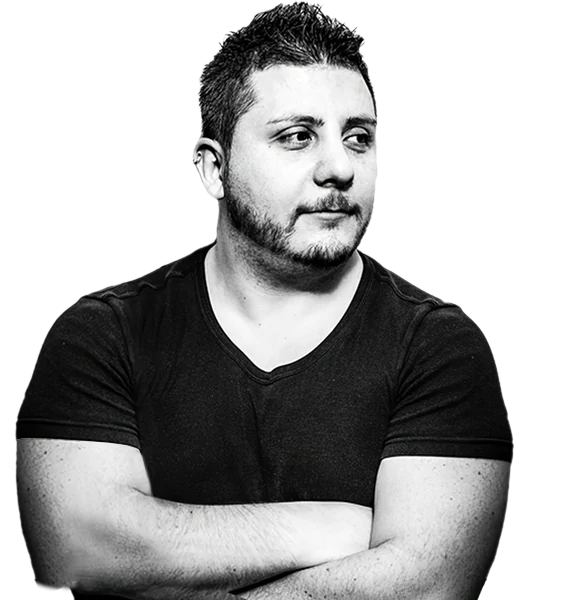 CRISTIAN'S FEATURED PROJECTS
VFX/CG Supervisor with almost 20 years of professional experience he had the chance to work on various projects and for different companies all around the world.
He worked on Movies, TV Series, Feature Animation, Commercials, and ADV campaigns of international importance.
He is an ACP (Autodesk Certified Professional), an AAI (Autodesk Authorized Instructor) for both 3DSMax and Maya, and an Autodesk consultant on the entire Media & Entertainment suite since 2008.
He is also a beta tester for other big companies such as TheFoundry (for Katana), Allegorithmic / Adobe (for the Substance Suite), and R3DS (for Wrap3D).

The need to face always different challenges and his ability to adapt himself to the various team, projects and the working pipeline has given him the opportunity to test different approaching techniques in searching for the right solution for the problems that he faced. So he has become a very all-around VFX/CG Supervisor (with a great problem-solving attitude) capable to analyze production in every specific aspect, creating an efficient working pipeline, and leading and supervising a team of artists.
Unannounced Project (CG Supervisor) – DNEG
Star Trek Discovery (CG Supervisor) – MillFilm
Cats (CG Supervisor) – MillFilm
Noelle (CG Supervisor) – MPC
X-Men: Dark Phoenix (CG Supervisor) – MPC
Philip K. Dick's Electric Dreams (CG Supervisor) – Mels Studios
Stronger (CG Supervisor) – Mokko Studio
The Ring 3 (CG Supervisor) – Mokko Studio
Office Christmas Party (CG Supervisor) – Mokko Studio
Cristian's events & free stuff
WE H
A

VE THE B

A

CKGROUND

A

ND THE VISION TO SUCCEED