Boost your career learning from PIXOMONDO's Head Texture Artist
Join our Texturing & Beyond Bootcamp and build a solid foundation for creating photorealistic textures for 3D Assets for the Visual Effects Industry. Delivering an Asset does not end when submitting a good 3d model.

Do you know what the next steps of modeling are?
In the long road between an idea and the final product, a tridimensional model becomes an object, a landscape, a creature, thanks to the textures and materials it is made of.

You will be guided along this path with a hands-on understanding of workflow management from texturing-lookdev to the final render of the complete Asset.

Once the foundations have been laid, the students starting from Photoshop will be introduced to the use of Substance Painter for texturing, and Maya/Arnold for lookdev.

The final phase of the course will be entirely focused on creating a final project ready to be showcased in your portfolio.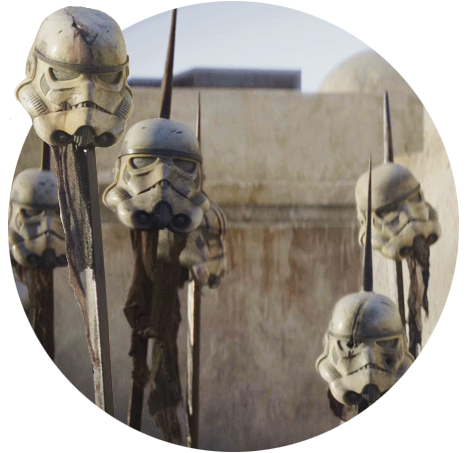 6 Months
Part-Time Bootcamp
Please read the
FAQ section below
Online classes, student's work reviewing, Q&A Sections
Hands-on professional relevant skills to the studios
Management, communication, prioritization
Basic knowledge of 3D modeling and UVs in Maya
Appeals to everyone interested in 3d asset production for vfx and focuses on the acquisition or refinement of the texturing and shading knowledge required for the industry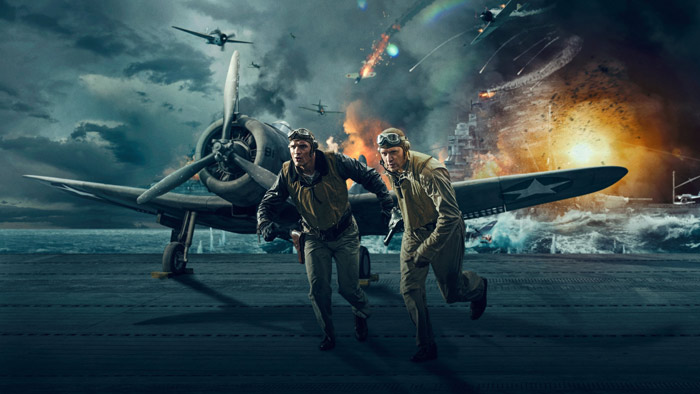 An in-depth chapter on the foundations of texturing, with practical and theoretical lessons. We will explore the logic behind texture channels, their technical and artistic implications, and how to create them, starting from Photoshop and all the way to Maya and Arnold, to have a first look at Lookdev.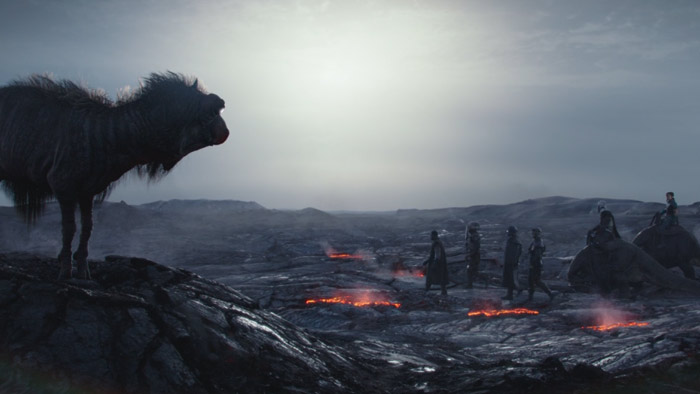 TEXTURING IN MARI
RENDERING IN ARNOLD
We will learn Mari as our main texturing software and Arnold as the render engine for the Lookdev phase. We will discuss in detail the technical and artistic aspects of texturing, exploring both procedural and hand-painted workflows, how to use support maps and how to tackle the crucial phase of detailing and storytelling in texturing.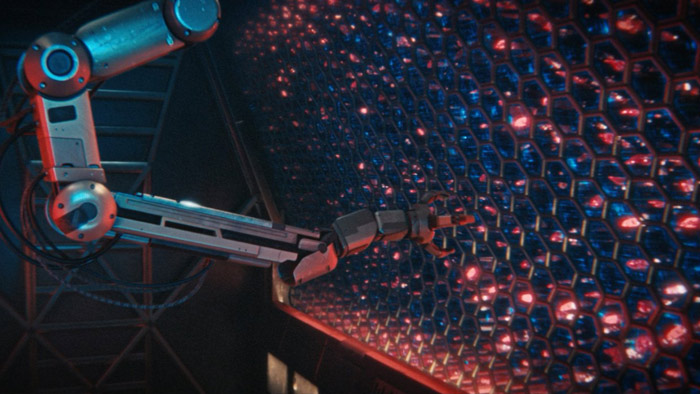 TEXTURING IN
SUBSTANCE PAINTER
How to approach texturing in Substance Painter, artistic and technical differences with Mari, and what to avoid – to do unique textures while learning the workflow and the best practices specifically for this software.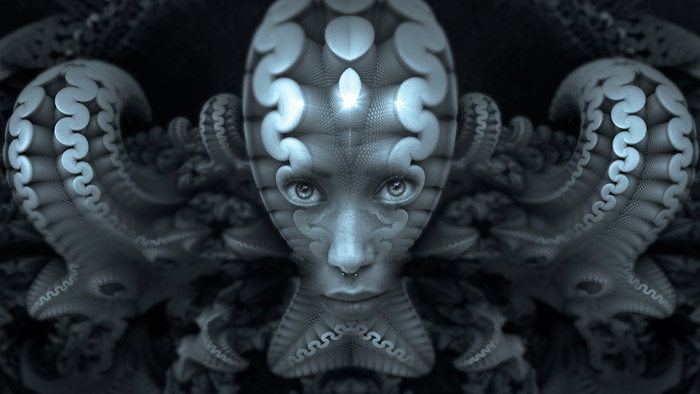 A full module will be dedicated to the creation of a final project where the students, while being mentored and supervised, will texture a complex asset, do the Lookdev, and render a turntable, ready to be showcased in their portfolio.
Power Skills you will develop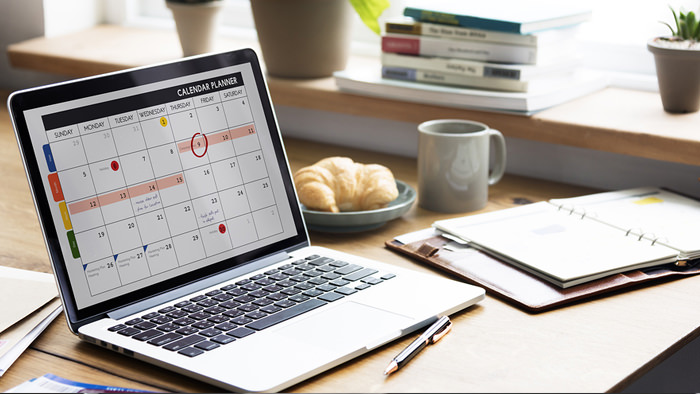 This module will enhance your soft skills by providing a comprehensive overview of project management, tools, and structured planning techniques, processes, and procedures to complete a project from beginning to end. We will also provide you with time management skills to achieve your personal and professional goals. The final goal is to understand how to improve your interpersonal and human skills in critical thinking, problem-solving and setting, decision strategy, teamwork, leadership, and the acquisition of optimal, empathetic, and effective communication skills.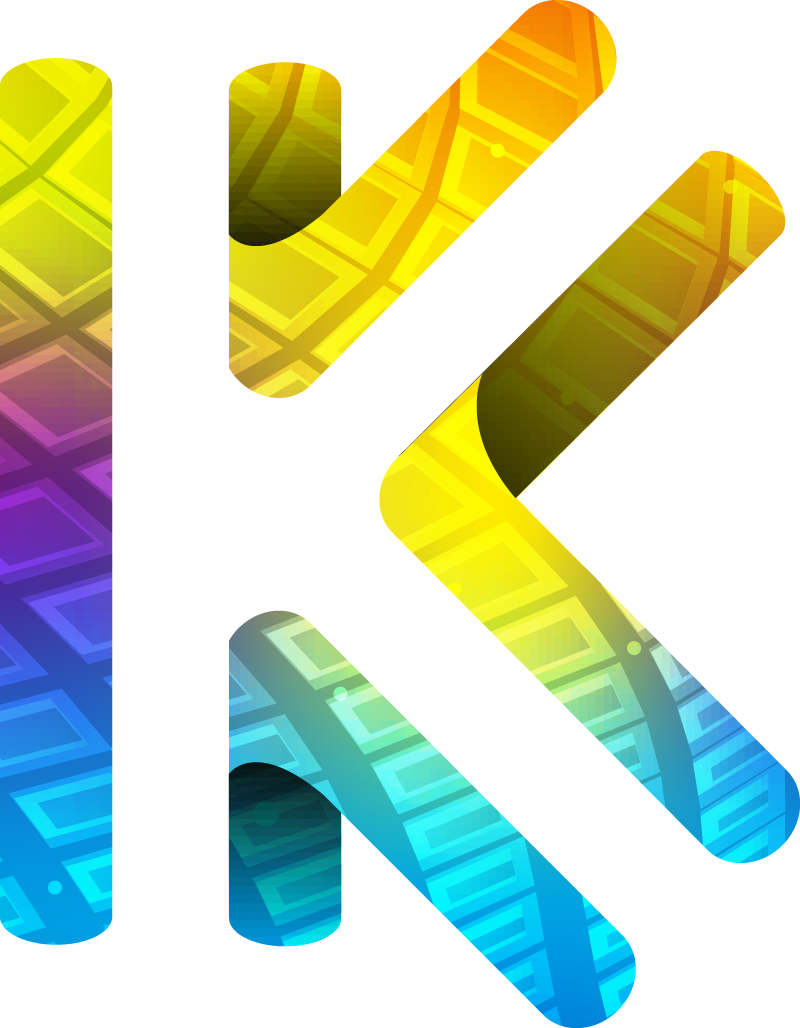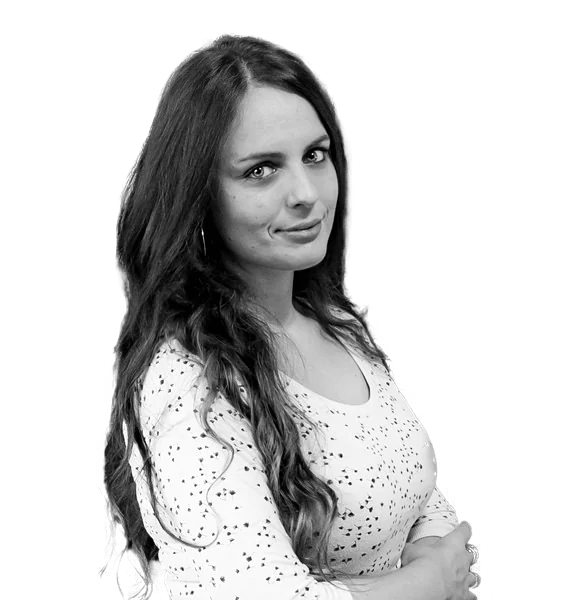 HEAD OF TEXTURING AT PIXOMONDO
Claudia is Head of Texturing at Pixomondo for feature films and tv series.
She took the role of Lead Texture Artist for movies such as Midway by Roland Emmerich and acclaimed series as Star Wars – The Mandalorian, Raised by Wolves, and Star Trek Discovery.
CLAUDIA'S FEATURED PROJECTS
The best way to learn and get your dream job faster with the most affordable programs from the best industry-leading instructors in an immersive environment, with personalized advice, reviews, and project work.
Accessible prices
Career advisory
Award-winning instructors
Career development
Remote working tools
Portfolio reviews
Job connections
Networking
Save $ 900 when paid in full
Need help before applying to the program?
If you are not sure which Bootcamps is the best for you, just fill out an inquiry form, or chat directly with us.
We are eager to begin your journey and welcome you to the Linknetic community!
LINKNETIC IS
THE ONLINE
BOOTC
A

MP

A

C

A

DEMY
SPECI
A

LIZED IN
VFX |

A

NIM

A

TION | G

A

ME
Send us your request so we can assist and help you in making the right choice for your future.