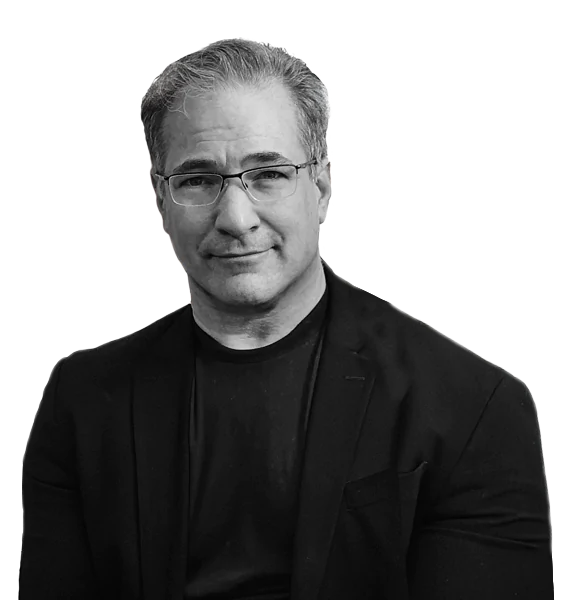 Art Director, CG Generalist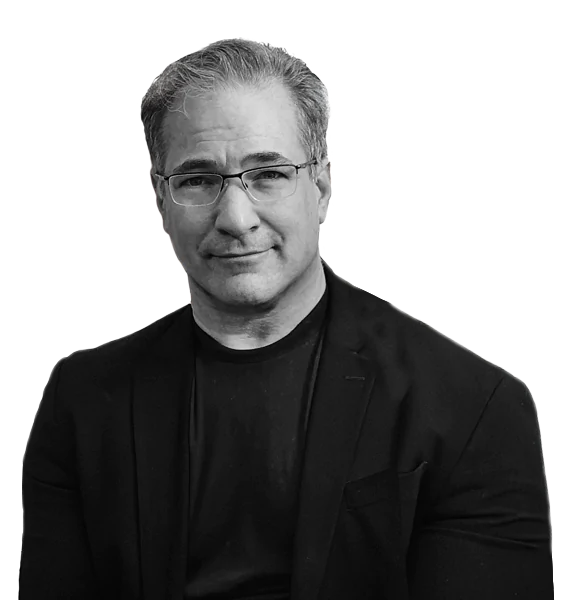 Art Director, CG Generalist
Paul is an artist from Reno, Nevada. His professional career in art has ranged through a spectrum of different fields: traditional fine artist, CG generalist, art director, special effects artist, illustrator, game artist, as well as an art teacher and consultant.

A self-taught (autodidact) artist, Paul began drawing at an early age. Being raised in a family of artists, the environment afforded him opportunities, encouragement, and resources to explore his, somewhat, obsessive interests.
In adulthood he was initially cautious about pursuing fine art and illustration, which were his interests, as the business of art and his understanding of art were deeply mismatched. Over time, he started to develop his own tactics and methods to navigate his artistic pursuits with as little compromise as possible.

At present, Paul is pursuing his art, the less well-known back roads of history, and making up his life as he goes along.

His recent credits include: The Haunting of Bly Manor, Lock and Key, Tales from the Loop, Monsterland, Debris, War of the Worlds, Queen's Gambit and many others.
Star Trek Discovery | tv series – CBS
Raised by Wolves | tv series – HBO
Midway | feature film
Star Wars The Mandalorian | tv series – Disney+
Carnival Row | tv series – Amazon Prime
Watchmen | tv series – HBO
Game of Thrones | tv series – HBO
The Wandering Earth | feature film
Iron Sky: The Coming Race | feature film
The Girl in the Spider's Web | feature film
Siren | tv series – Freeform
Justice League| feature film
Sky Hunter | feature film
xXx-Return of Xander Cage| feature film
Iron Sky the Ark | movie trailer
The Ark Aberration | videogame live action trailer
Live by Night | feature film
The Shannara Chronicles | tv series – Mtv
WE H
A

VE THE B

A

CKGROUND

A

ND THE VISION TO SUCCEED