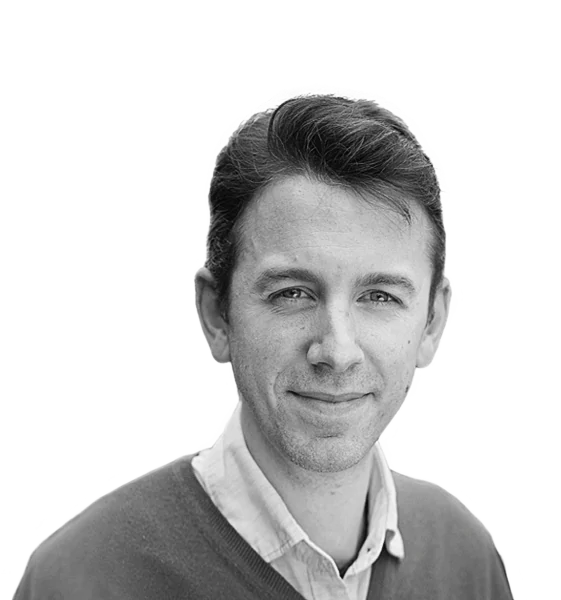 VFX Supervisor at INDUSTRIAL LIGHT & MAGIC
DANIELE'S FEATURED PROJECTS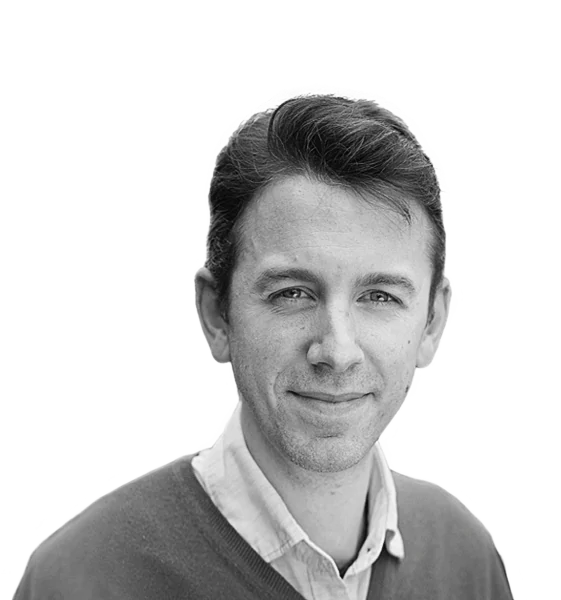 VFX Supervisor at INDUSTRIAL LIGHT & MAGIC
DANIELE'S FEATURED PROJECTS
Daniele studied Industrial Design at the university in Milan where he developed his computer graphics skills while learning how to design automotive products. 
His thesis was published by Mondadori, one of the leading publishing companies in Italy.
He has always been interested in film since childhood and once he realised that he could combine his passion for film with his interest in computer generated images he decided to work in the visual effects industry. 
Here he would combine his artistic vision with his technical background. 
Daniele first worked at a few small studios in Italy, before moving to Aardman Animation in England to work in their new 3D Department and then moved onto Framestore and MPC in London working mostly as Lighting technical director.
Daniele joined Industrial Light & Magic in January 2015 as the Computer Graphics Supervisor on Marvel's Ant-Man. 
His previous films as a CG Supervisor include Guardians of the Galaxy and Red 2 amongst others, as well as Doctor Strange at ILM.
Moving up into the role of Associate VFX Supervisor Daniele worked on Steven Spielberg's Ready Player
One, for which he received a VES award for "Outstanding Virtual Cinematography in a Photo Real Project", before taking on the role of VFX Supervisor on Disney's Aladdin.
Between 2019 and 2020 Daniele worked as VFX supervisor for JJ Abrams final instalment of the Star Wars saga, Episode IX: The Rise of Skywalker, focusing mostly on the Pasana Desert sequence from which he received a VES nomination for "Outstanding Created Environment in a Photoreal Feature. 
Daniele recently finished the work for Eternals, supervising ILM global team, helping the visual development of several new Marvel's superheroes and villains.
Originally from Lake Como, in Italy, Daniele is excited about the future of visual effects, and looks to push every film he works on into new and uncharted territories.
| | |
| --- | --- |
| | AMPAS Academy Member for his contribution to theatrical motion pictures |
Nominee in the category: Outstanding Created Environment in a Photoreal Feature STAR WARS: The Rise of Skywalker

Winner in the category: Outstanding Virtual Cinematography in a Photoreal Project Ready Player One

Eternals (senior visual effects supervisor: ILM)
Star Wars: Episode IX – The Rise of Skywalker (visual effects supervisor: ILM London)
Aladdin (visual effects supervisor: ILM)
Ready Player One (associate visual effects supervisor: ILM)
Doctor Strange (cg supervisor: ILM)
Ant-Man (cg supervisor: ILM)
Seventh Son (cg supervisor)
Guardians of the Galaxy (cg supervisor)
RED 2 (cg supervisor)
Prometheus (lighting supervisor: MPC)
X-Men: First Class (look development lead)
Harry Potter and the Deathly Hallows: Part 1 (lead lighting/ look development artist)
Prince of Persia: The Sands of Time (lighting lead: MPC)
The Wolfman (lead environment technical director)
The Tale of Despereaux (lighting technical director)
The Chronicles of Narnia: Prince Caspian (lead lighting technical director)
Delgo (lighter)
Happily N'Ever After (digital lighter)
WE H
A

VE THE B

A

CKGROUND

A

ND THE VISION TO SUCCEED