with DANIELE TOSTI - RAFFAELE CIRILLO
Two amazing professionals will face together the incredible evolution in the Visual Arts thanks to the advance of technologies and how the education and the learning process could benefit from this for those who dream of becoming digital artists.
They'll go through the new possibilities of learning from home towards a future in real-time production, and they'll share what means to choose a generalist position vs a specialist one. And more!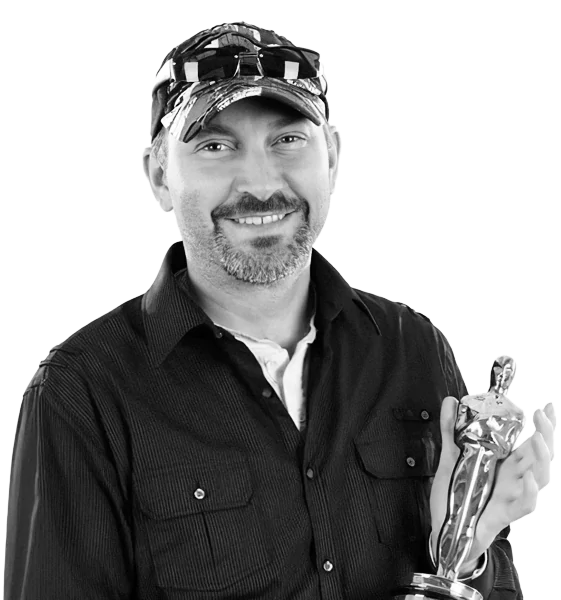 LIGHTING SUPERVISOR AT IMAGE ENGINE
Daniele Tosti is a creative Supervisor, developer and manager with over 20 years of production experience.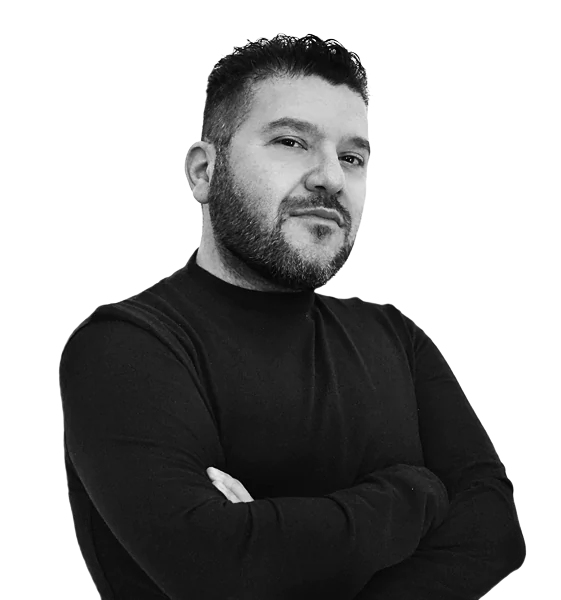 MULTIDISCIPLINARY DESIGNER
Raffaele is a multidisciplinary designer with 20 years of experience within creative environments.