DEMYSTIFYING THE VFX PIPELINE
A short but exciting journey, where Cristian Spagnuolo, CG Supervisor at L'Atelier Animation in Montreal, is going to share personal experiences, tips & tricks from the amazing world of Visual Effects and Computer Graphic.
What a pipeline really is, and how it works in order to create Magic.
You'll see the importance of "On-Set Data Capturing", you'll discover Matchmoveand Rotoanimation, Retopo, Modelling, and LoD.
We'll get to Texturing, Compositing, and Color Grading.
Ok, but … what about the"job"?
We'll discover how an ordinary PRO day looks like and how to get through it, the "secrets" behind this careers, and what is expected from the artist inside the Art Department.
In the end, Cristian will answer all your questions about this world, and how to start your own career in the best possible way, based on your talent and passion.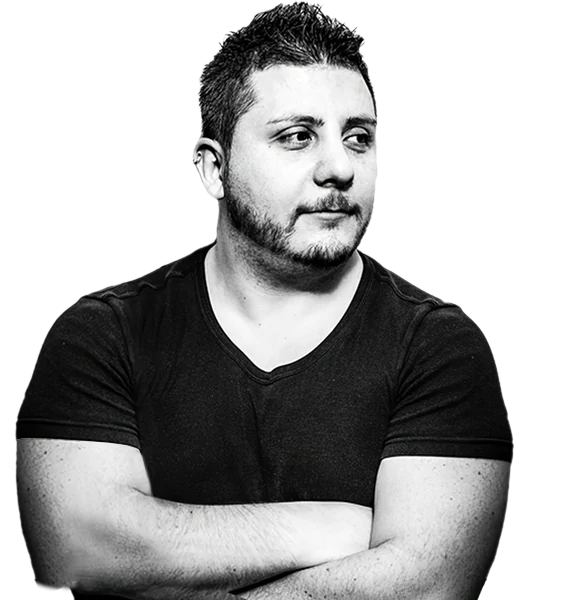 VFX/CG Supervisor at DNEG
VFX/CG Supervisor with almost 20 years of professional experience he had the chance to work on various projects and for different companies all around the world.
He worked on Movies, TV Series, Feature Animation, Commercials, and ADV campaigns of international importance.
CRISTIAN'S FEATURED PROJECTS