HOW TO LEVEL UP AS A COMPOSITOR
The 'How to level up as a compositor' webinar provides an overview of the steps that are necessary for every artist's and compositor's growth.
The webinar is led by Francesco Dell'Anna from Vancouver, Canada. Francesco is currently working as a compositing supervisor at Dneg Vancouver and he has over 14 years of experience working in computer graphics.
A good compositor should possess a combination of creative and technical skills. It's essential to have a good eye for detail and problem-solving skills. These and other topics on how to succeed as a vfx artist will be covered in the webinar.
If you are looking for tools and tips on how to advance your career and want to learn how to take your skills to the next level, make sure to join this webinar with an industry expert!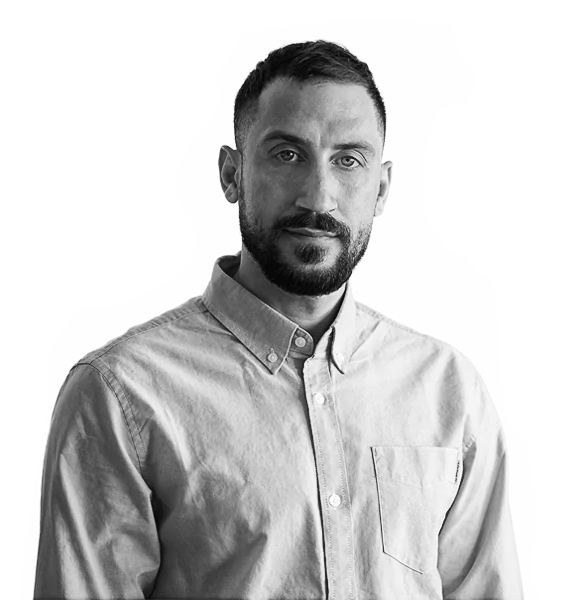 COMPOSITING SUPERVISOR AT DNEG
Francesco has over 14 years of Television and Film industry experience. He started his career working on feature films in Italy and moved to Prague in 2013, where he worked on movies such as "Die Hard", "Snowpiercer", "The walk", "Blackhat", "Palo Alto" and several TV series. 
FRANCESCO'S FEATURED PROJECTS