Set your fundamental knowledge on this amazing real-time 3D creation tool.
During the first part, we will outline the main elements of game programming through Unreal Engine 4. From importing a 3d asset to set-dressing, from lighting to VFX we will learn how to create a 3D scene from scratch.

Through the introduction of the Blueprint programming language, we will learn how to navigate and interact with the scene.
The students will then have a week to create their scene and the relative interactions.

The second part will be dedicated to showcasing the evolutions the students made to the basic scene we created in the first part, with teacher suggestions, question answering, and a debate on the current game technologies and a glimpse of what the future holds for us with Unreal Engine 5.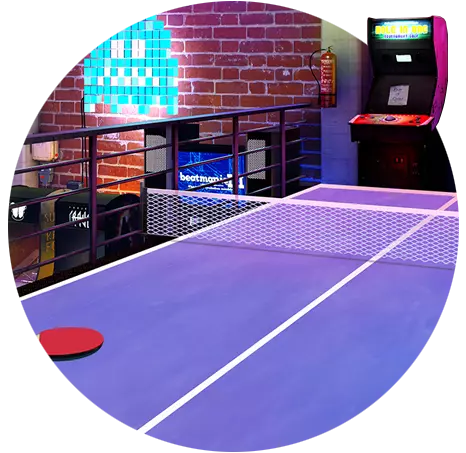 The Masterclass has the objective of overviewing some of the main features of Unreal Engine 4 with a special focus on creating interaction through Blueprint programming.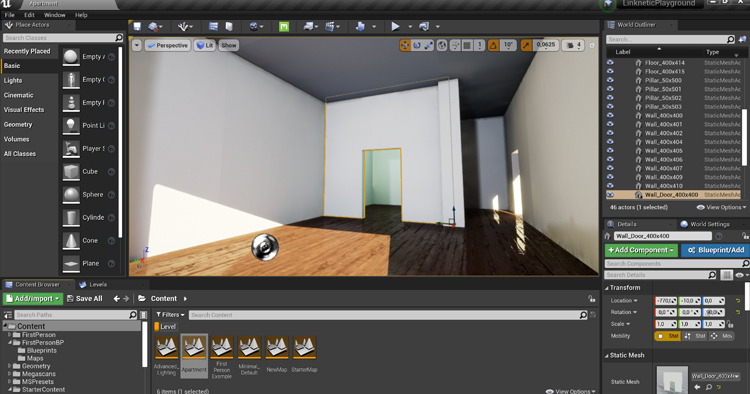 Introduction to Unreal Engine 4
Importing 3D assets into the Engine
Set-dressing a level
Illumination and introduction of VFX into the scene
Introduction of the Blueprint programming System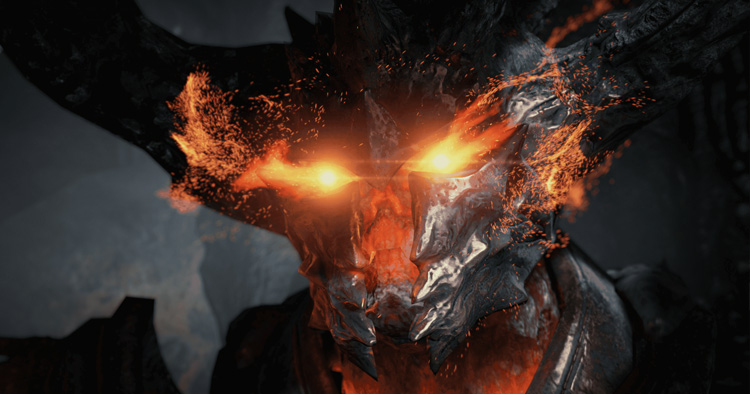 Student work showcase
Current and future game tech: Unreal Engine 5
Suggestions and Q&A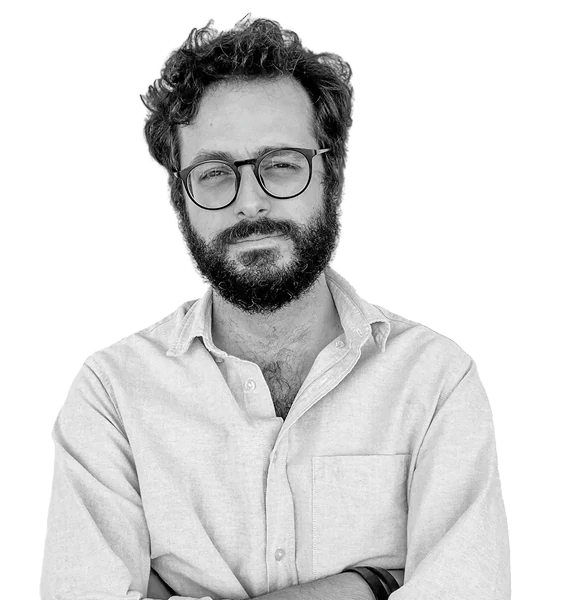 Lorenzo spent many years as Lead Developer, with a keen eye for Technical Design, in One-O-One Games, where he helped the team develop an AA Unreal Engine game on PlayStation 5, Xbox Series X, and PC.
LORENZO'S FEATURED PROJECTS
The best way to learn and get inspired and involved with our short-programs from the best industry-leading instructors in an immersive environment, with personalized advice, reviews, and project work.
Inspirational and in-depth training
Immersive experience
Higher value- time
Professional growth
Networking
Need help before applying to the program?
If you are not sure which Bootcamps is the best for you, just fill out an inquiry form, or chat directly with us, comfortable from your home speaking about yourself and your future aspirations.
We are eager to begin your journey and welcome you to the Linknetic community!
LINKNETIC IS
A

N ONLINE
STUDIO-

A

C

A

DEMY
SPECI
A

LIZED IN
VFX |

A

NIM

A

TION | G

A

ME
Send us your request so we can assist and help you in making the right choice for your future.