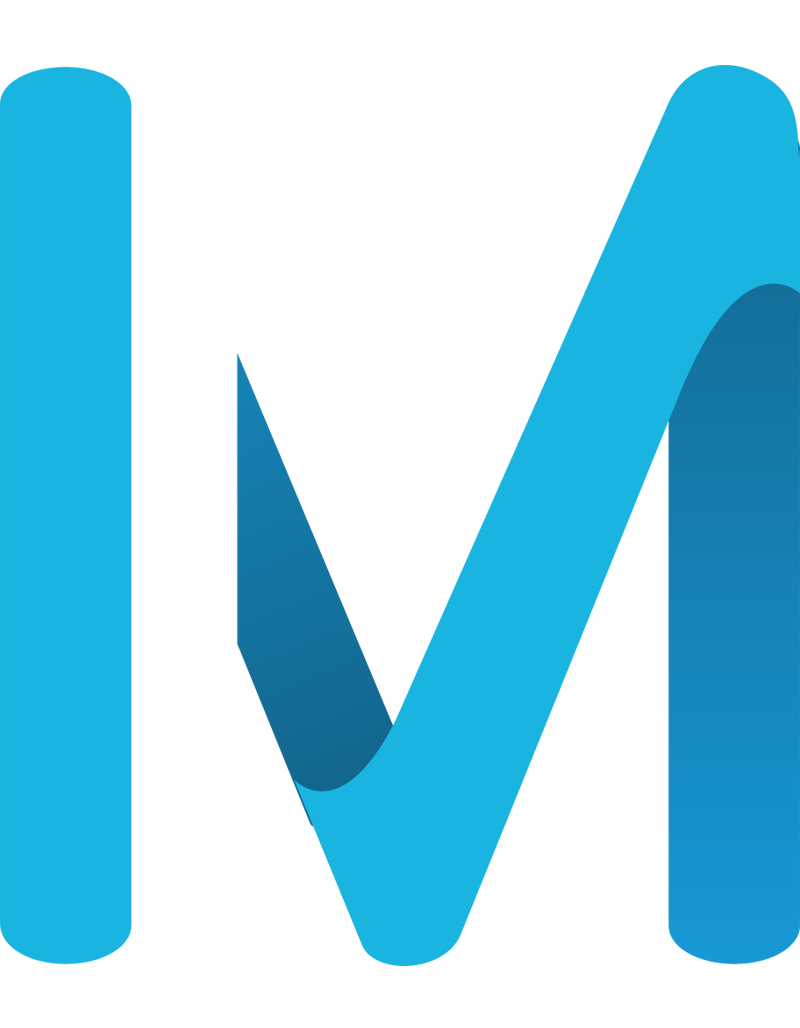 3D ASSET FOR VISUAL EFFECTS
with GENNARO ESPOSITO and CLAUDIA MARVISI
Set your fundamental knowledge by learning from PIXOMONDO's Head Texture Artist and SCANLINE VFX's Lead Modeler.
The first part of the path will lead the students to build a 3d asset, following the main rules and the standard quality to get an asset production-ready for the VFX industry. We will follow step by step the standard Modeling workflow to build a weapon using the main DCC for modeling in every Asset Department for VFX: Autodesk Maya. Good shapes before good topology, this will be the mood for the modeling path.
The second part will lead the students through the phases that follow modeling, starting with the technical and artistic aspects of texturing, describing in detail what texture maps are, and how they can be used in lookdev. Once the foundations have been laid down, the students will be introduced to the use of Substance Painter for texturing, and Maya/Arnold for lookdev.
Under the guidance and supervision of the instructors, the student will bring the asset to the next stage by creating first a high-quality model ready for textures and lookdev, until the final render.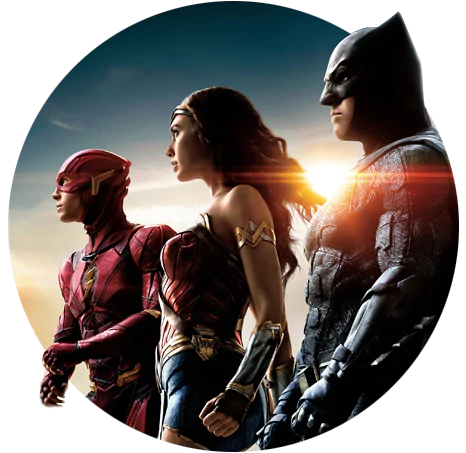 Maya 2018 +
Substance Painter
The Masterclass focuses on the creation of a 3D asset starting with modeling and going all the way until texturing and lookdev.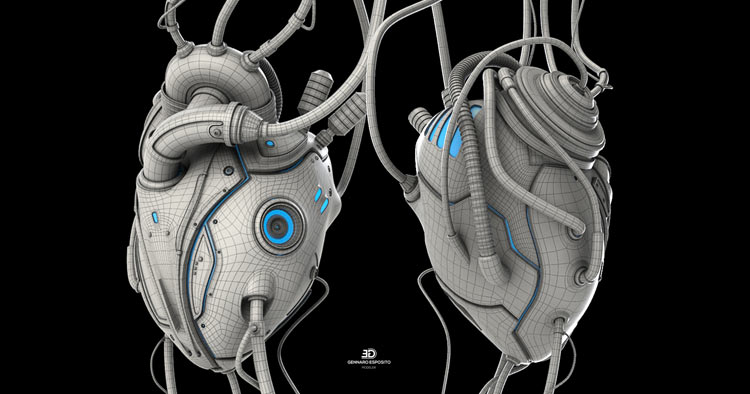 Introduction on Asset workflow in production (hierarchy, roles, prop workflow):
3D Modeler, Character Modeler, Env Artist, Hard Surface Artist.
Why all these roles in the same department?
Junior, Mid, Senior Lead, Sup. What does this mean?
Prop workflow:
Block Out, Main Shapes, details, optimization, Uvs
7 principles of Modeling
Differences from Polygon Modeling and SubD ready mesh
Inside the modeling world:
Artists, Demoreel, Standard Quality, Companies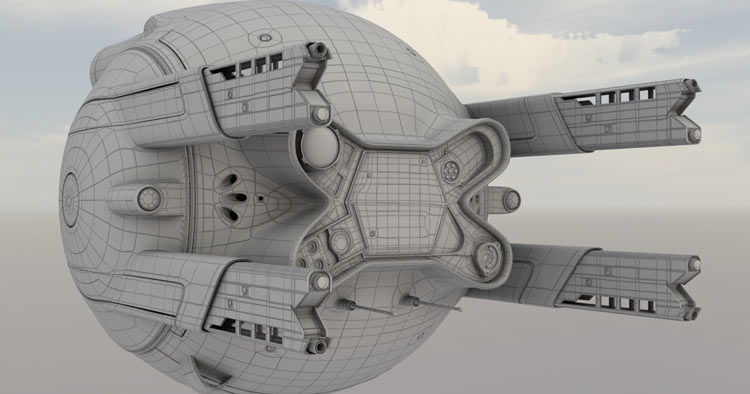 Scene assembly in Maya:
Line up in the camera, display leyers, Outliner optimization.
Block out and main Shapes
Details stage + Mesh optimization:
Topology – Tessellation – SubD ready mesh
Uvs and Uv layout:
Correct Uvs seams, Multi Udims approach, clean and clear layout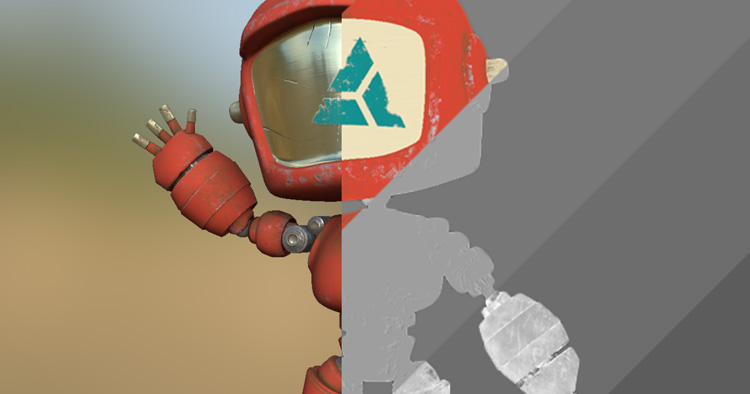 What happens after modeling?
An overview of texturing and lookdev
An observation of the world and its materials
From real-life materials to digital translation
Texture channels in the PBR Metal/Rough workflow
From texturing to shading
The Textures in the VFX pipeline
The figure of the texture artist:
Starting in VFX, Backbones of a good reel, What the Industry expects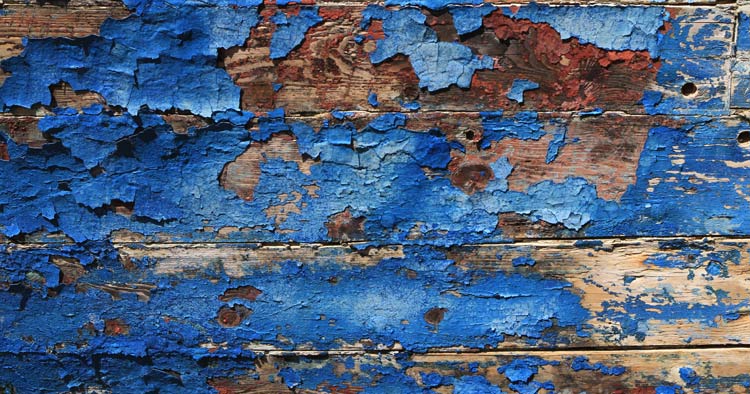 Hands-on software: creating the textures for our asset
How to build a material, logic and workflow
Artistic aspects of texturing: how to tell a story
Bringing the textures in Maya/Arnold and final render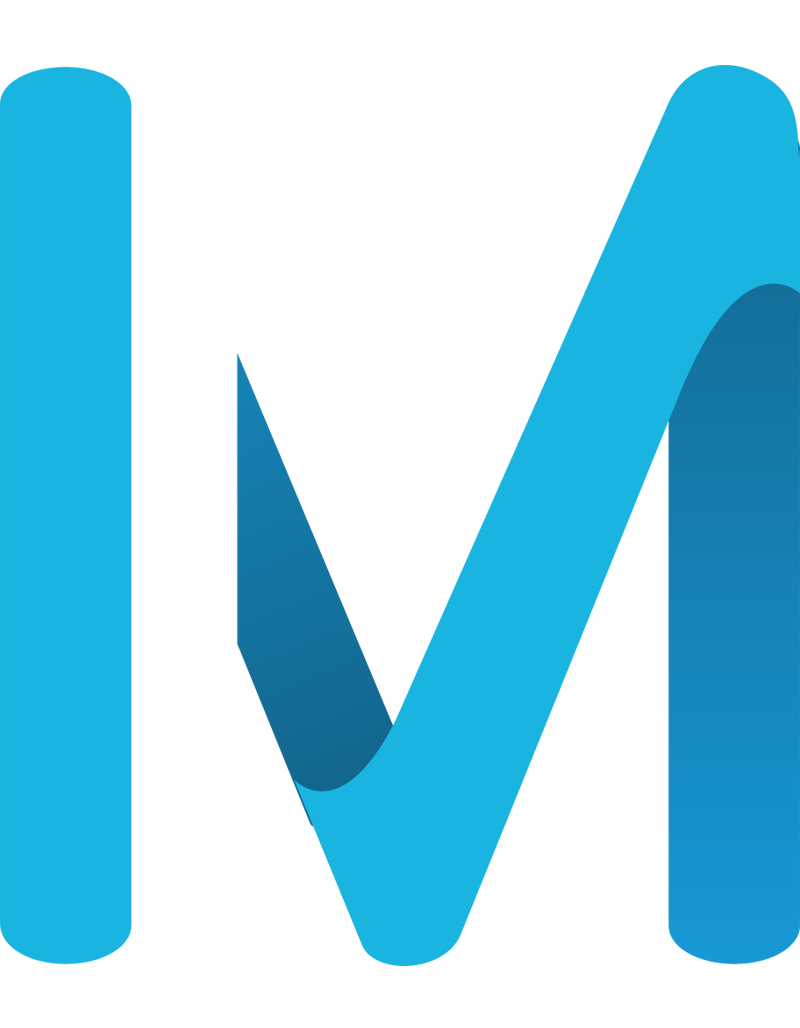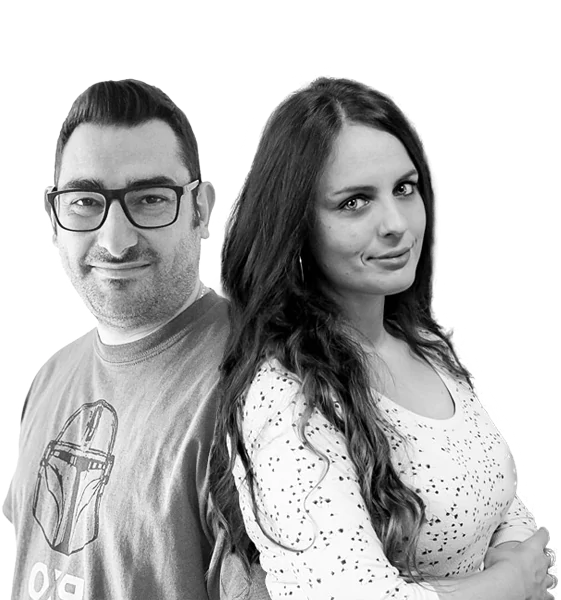 HEAD OF TEXTURING AT PIXOMONDO
Claudia is Head of Texturing at PIXOMONDO for feature films and tv series. She took the role of Lead Texture Artist for movies such as Midway by Roland Emmerich…
LEAD MODELER AT SCANLINE VFX
Gennaro is a 3D Artist specialized in Environment and Hard Surface modeling. He has more than 10 years of experience in CGI and Motion Graphics…
The best way to learn and get inspired and involved with our short-programs from the best industry-leading instructors in an immersive environment, with personalized advice, reviews, and project work.
Inspirational and in-depth training
Immersive experience
Higher value- time
Professional growth
Networking
Need help before applying to the program?
If you are not sure which Bootcamps is the best for you, just fill out an inquiry form, or chat directly with us, comfortable from your home speaking about yourself and your future aspirations.
We are eager to begin your journey and welcome you to the Linknetic community!
LINKNETIC IS
A

N ONLINE
STUDIO-

A

C

A

DEMY
SPECI
A

LIZED IN
VFX |

A

NIM

A

TION | G

A

ME
Send us your request so we can assist and help you in making the right choice for your future.