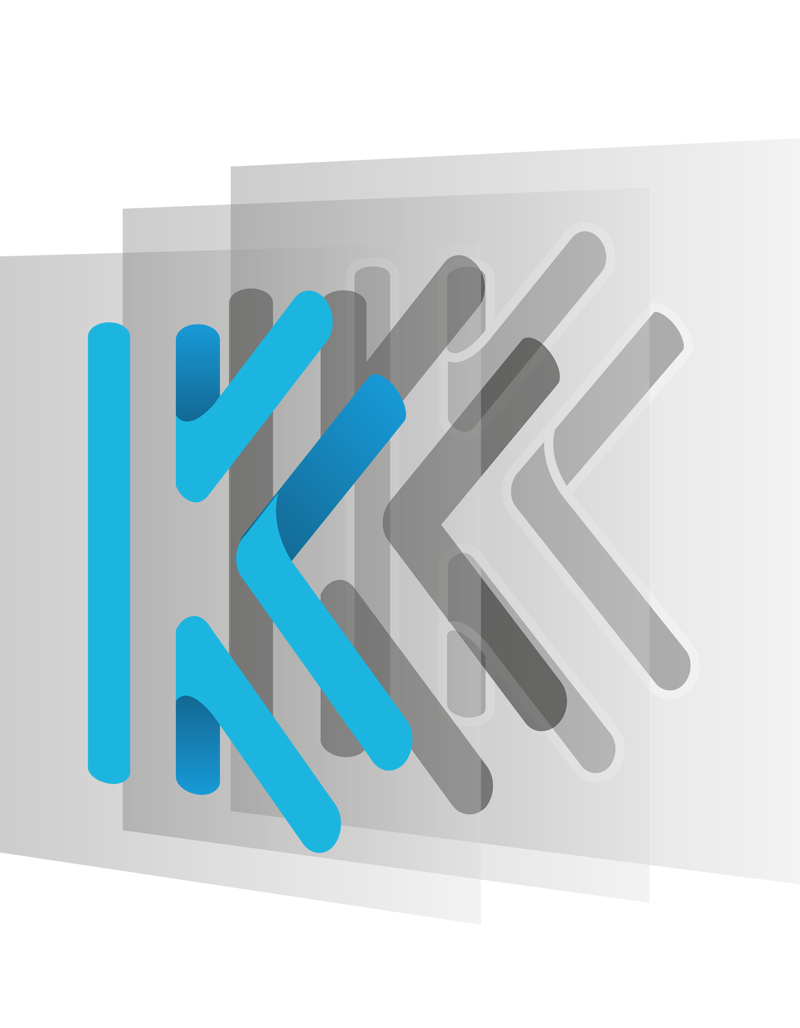 Learn how to finalize a full CG Shot from DNEG's Compositing Supervisor
In this course we will learn how to successfully assemble and finalize a full CG shot. We will study how a CG beauty render can be reconstructed using its light components in order to have better control of every aspect of the image, tweaking the passes separately and aiming for a more photorealistic composite. We will learn how to rebuild a CG beauty render using both additive and subtractive methods and how to judge when to use one way or the other.
As Deep compositing has become more and more the new industry standard for all the major VFX Houses, an entire module will be dedicated to the use of deep data in Nuke. Deep Image Compositing introduces new possibilities that increase flexibility and solve old problems of depth-based compositing.
Compositing artists need to be able to combine and integrate multiple visual elements from separate sources into a single image or a sequence of images.
That's all compositing is about.
We'll take a look at how to integrate a digital matte painting into a full CG shot using 3d projections.
In addition to the beauty AOVs, more technical utility AOVs can also be used such as ID masks, which allow an artist to select and perform manipulations on a specific object in a large scene. We'll look into some of the utility passes and how to use them.
As professional VFX compositors, we need to be able to manage our own time when working on a shot and often we are required to produce and deliver good looking images in tight deadlines. For this reason we need to be able to improve our efficiency and be able to create gizmos in Nuke is definitely part of the process. Gizmos are macros wrapped in a single node and they are provided with a custom user interface to control the internal nodes. We'll dedicate a module to the creation of a gizmo in Nuke.
One of the last steps of a full CG shot composite is replicating artifacts of a real camera lens, such as lens flares, glares, Chromatic aberration etc. Computers don't deal with imperfections but an image generated from a render engine is perfect. It is essential that a compositor knows how to recreate and apply a photographic look of a lens to CG renders.
The last part of the course is dedicated to tech checks. At the very final stage of the shot, when it is "creatively finalled", tech check is the process that fixies any technical errors. We'll look into the steps of tech checking a shot and rendering the final output clean of errors.
Online classes, student's work reviewing, Q&A Sections
Hands-on professional relevant skills to the studios
Management, communication, prioritization
Basic knowledge of 3D modeling and UVs in Maya
Learn how to finalize a full CG Shot. Combine and integrate multiple visual elements from separate
sources into a single image or a sequence of images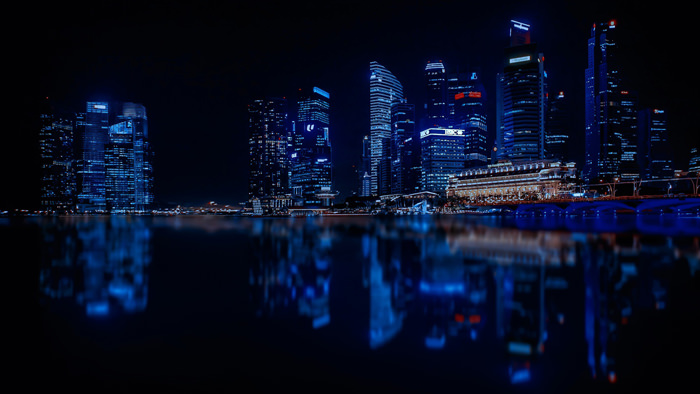 In compositing, render layers AOVs can be used to manipulate the various components of the CG lighting and shading. We will discover how a CG render is made up of AOVs and how to rebuild the beauty render through them.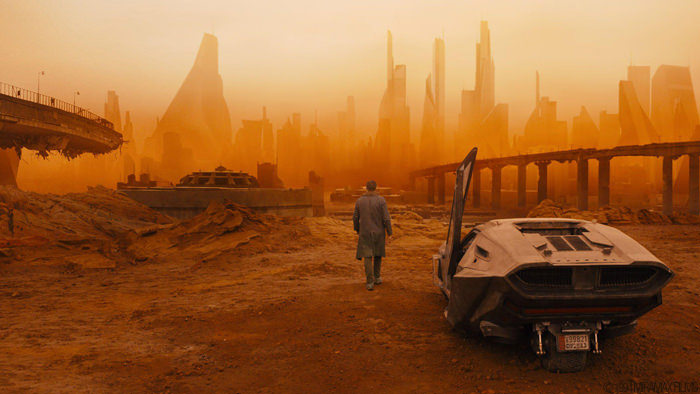 What is Deep compositing and when and why should you use it? In this module, we will learn how to correctly setup a workflow in Nuke when using deep data.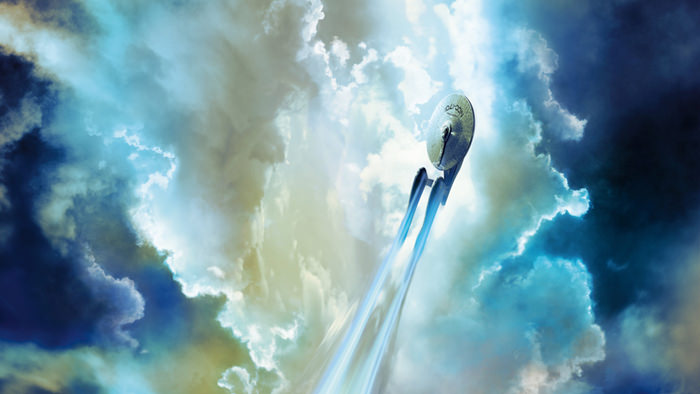 CG Grading, how to grade the CG renders and control individual light components. We'll take a look at some of the main color correction and grading tools Nuke has to offer.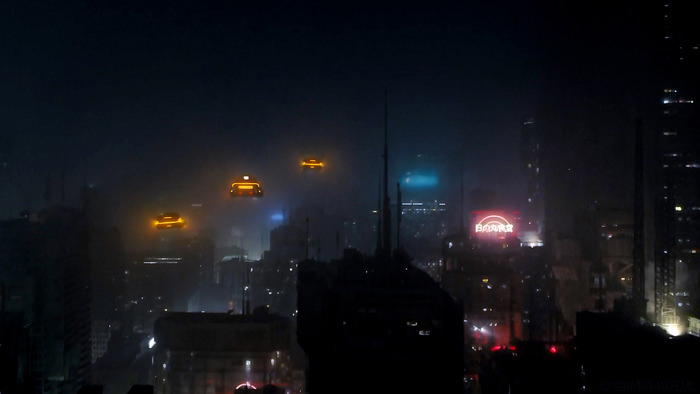 Digital matte painting, we'll discover how to 3D project 2D images and the necessary steps for their integration.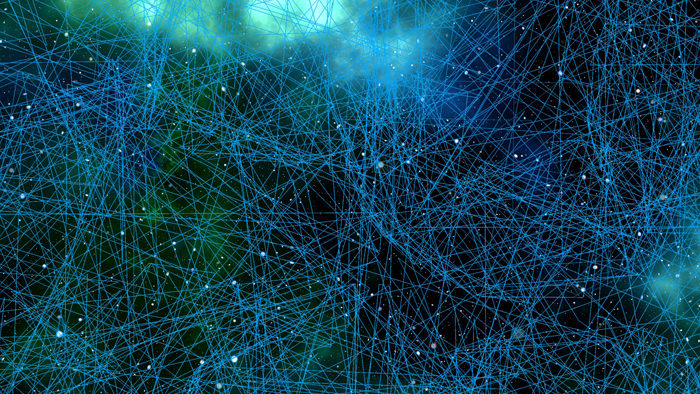 Beside light components, AOVs can also contain non-beauty data such as motion vectors, position pass, masks, depth and other passes. We'll discover how to use some of them.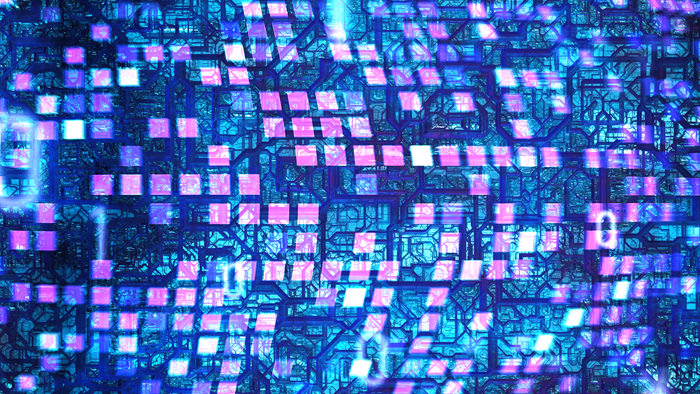 Custom nodes, how to create your own group/gizmos in Nuke and be more efficient.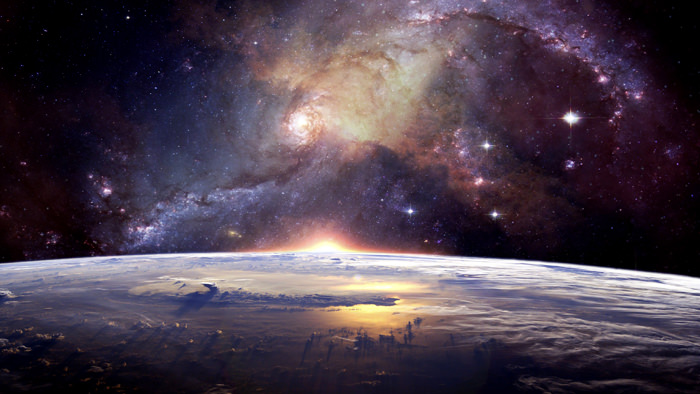 Mimic the imperfections and artifacts of a camera lens, adding photographic properties to the image.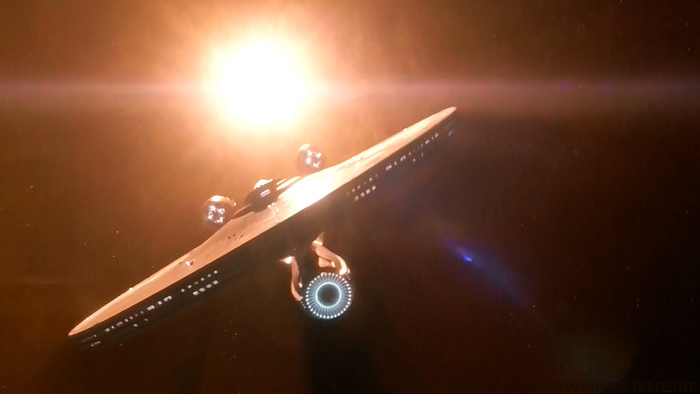 Tech check, how to control the quality of your shot for the final delivery.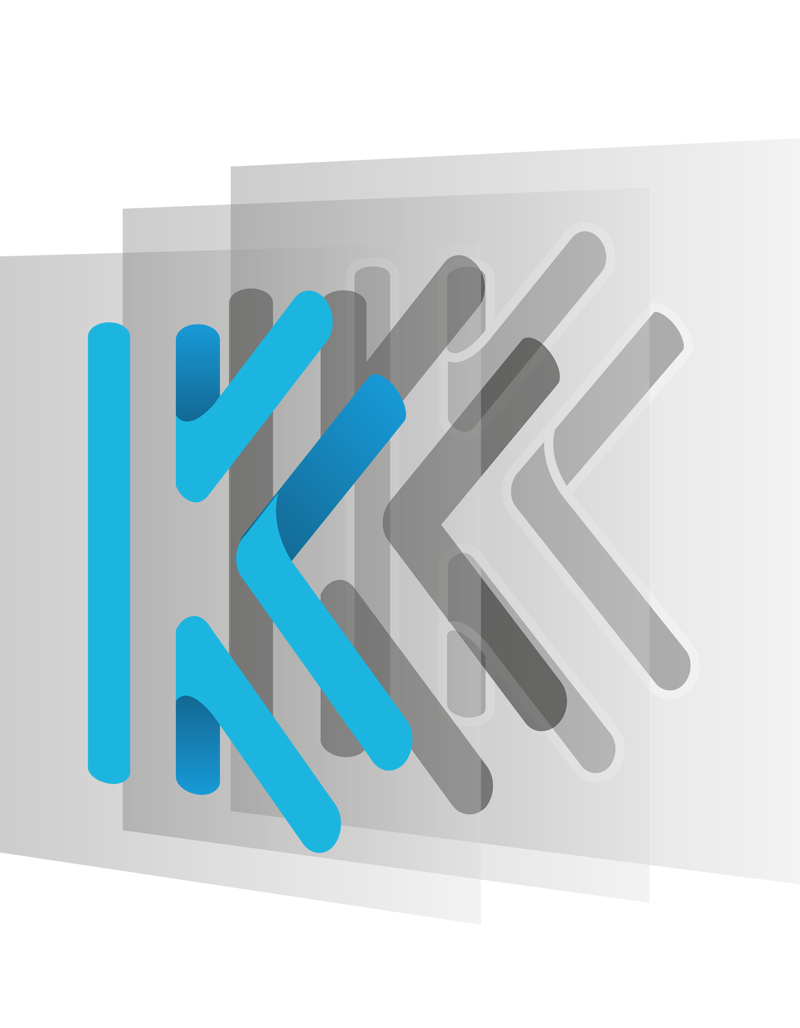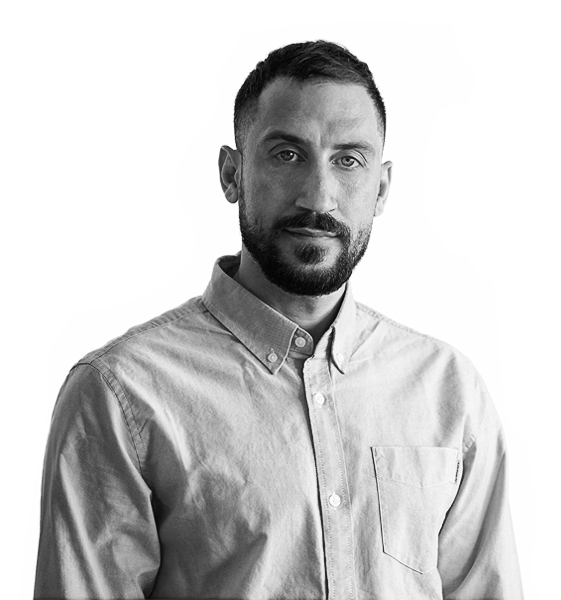 COMPOSITING SUPERVISOR AT DNEG
Francesco has over 14 years of Television and Film industry experience. He started his career working on feature films in Italy and moved to Prague in 2013, where he worked on movies such as "Die Hard", "Snowpiercer", "The walk", "Blackhat", "Palo Alto" and several TV series. 
FRANCESCO'S FEATURED PROJECTS
The best way to learn and get your dream job faster with the most affordable programs from the best industry-leading instructors in an immersive environment, with personalized advice, reviews, and project work.
Accessible prices
Career advisory
Award-winning instructors
Career development
Remote working tools
Portfolio reviews
Job connections
Networking
Save $ 900 when paid in full
Need help before applying to the program?
If you are not sure which Bootcamps is the best for you, just fill out an inquiry form, or chat directly with us.
We are eager to begin your journey and welcome you to the Linknetic community!
LINKNETIC IS
THE ONLINE
BOOTC
A

MP

A

C

A

DEMY
SPECI
A

LIZED IN
VFX |

A

NIM

A

TION | G

A

ME
Send us your request so we can assist and help you in making the right choice for your future.