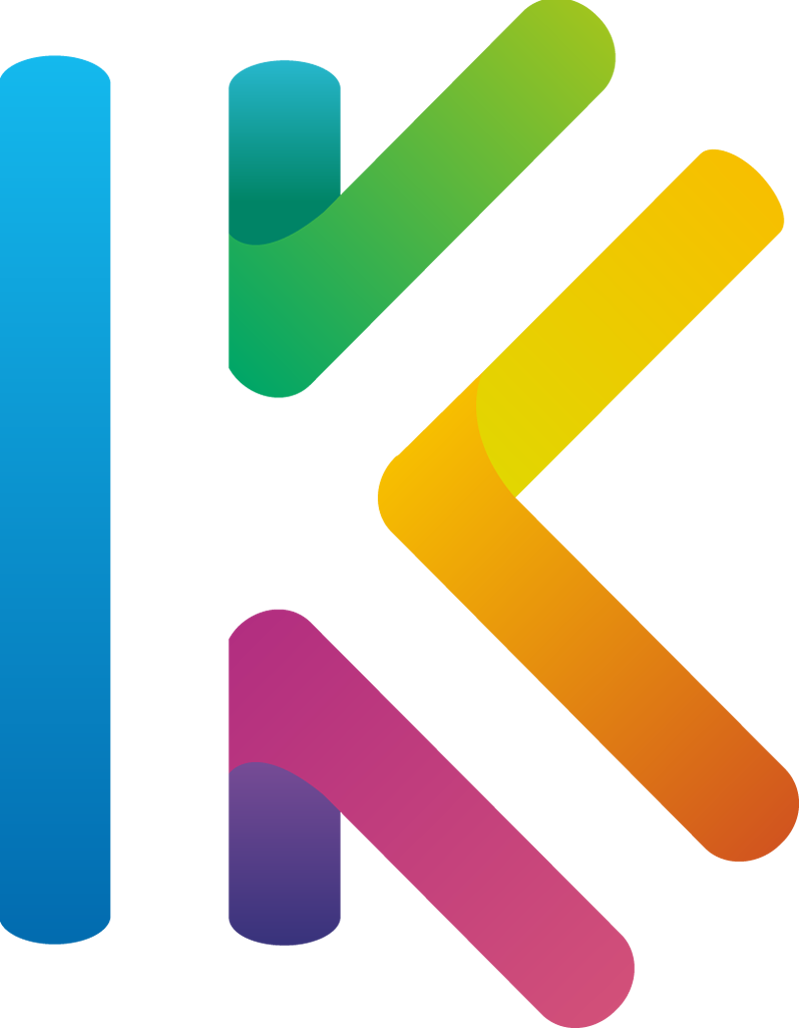 Boost your career learning from MPC's Head of Color
Join our Color Journey Bootcamp and shape the fundamentals behind the art and craft of color grading. When Art becomes Product. The course introduces students to the magic world of color grading.
Who is a Colorist?
Colorist is a professional that can enrich narratives and craft unforgettable experiences through the powerful language of color, who can create depth, establish a rhythm, and elevate a story by transforming it.
Once the foundations have been laid, the students will have an overview of available color grading systems tools used within the industry, they will know how the photochemical process is replaced with modern days color grading and how to become familiar with modern digital acquisition formats.
Finally, will be an introduction of basic post-production workflow including mastering.
The final phase of the course will be entirely focused on learning about preview and delivery best practices
and how to become a professional colorist and get paid for your work.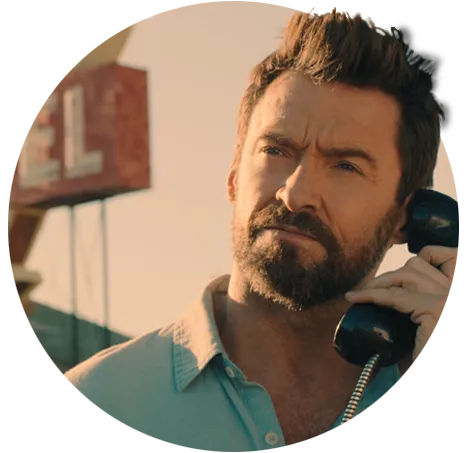 6 Months
Part-Time Bootcamp
Baselight Student, Davinci Resolve, Final Cut X
Online classes, student's work reviewing, Q&A Sections
Hands-on professional relevant skills to the studios
Management, communication, prioritization
No prerequisite required. Only Mac use is recommended.
We are not just covering the functionality of specific color grading software, this course is about the fundamentals behind the art and craft of color grading
Power Skills you will develop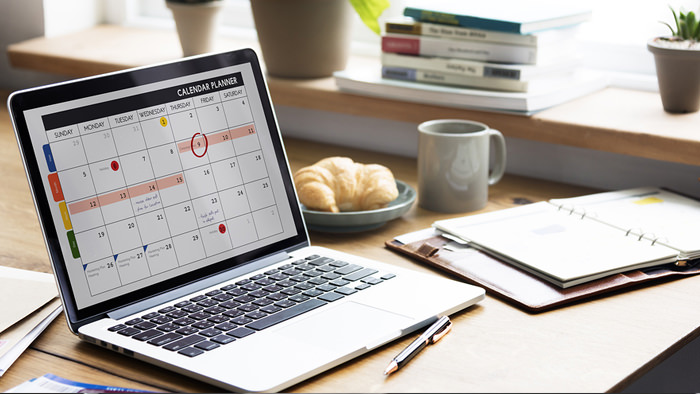 ENHANCE YOUR
SOFT SKILLS

This module will enhance your soft skills by providing a comprehensive overview of project management, tools, and structured planning techniques, processes, and procedures to complete a project from beginning to end. We will also provide you with time management skills to achieve your personal and professional goals. The final goal is to understand how to improve your interpersonal and human skills in critical thinking, problem-solving and setting, decision strategy, teamwork, leadership, and the acquisition of optimal, empathetic, and effective communication skills.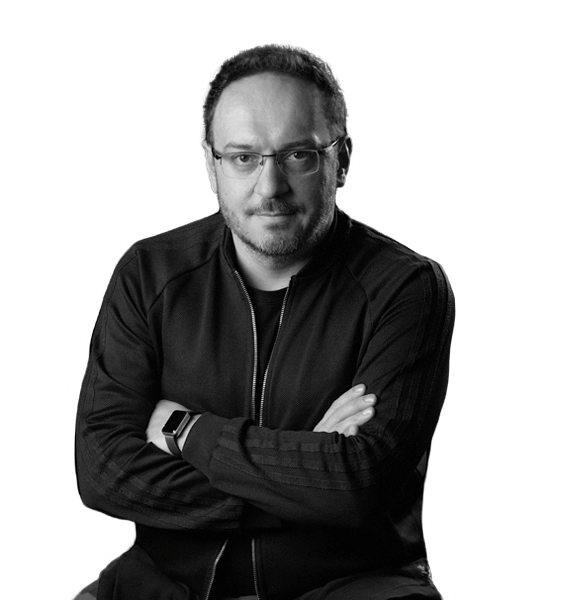 Nikola has worked in the Television/Film Industry for the past 22 years. He started as a 3D & Motion Graphic Artist in 1998 at National TV in Serbia, and later moved on as a video editor.
NIKOLA'S FEATURED PROJECTS
The best way to learn and get your dream job faster with the most affordable programs from the best industry-leading instructors in an immersive environment, with personalized advice, reviews, and project work.
Accessible prices
Career advisory
Award-winning instructors
Career development
Remote working tools
Portfolio reviews
Job connections
Networking
Save $ 900 when paid in full
Need help before applying to the program?
If you are not sure which Bootcamps is the best for you, just fill out an inquiry form, or chat directly with us.
We are eager to begin your journey and welcome you to the Linknetic community!
LINKNETIC IS
THE ONLINE
BOOTC
A

MP

A

C

A

DEMY
SPECI
A

LIZED IN
VFX |

A

NIM

A

TION | G

A

ME
Send us your request so we can assist and help you in making the right choice for your future.