Set your creative skills by learning from one of the greatest professionals in VFX, animation, and games.
Have you ever wondered what it takes to bring a character to "life"? The Masterclass "Emotion through Art" is an amazing journey that will take you into the magic world of "art" by Paul Mellender.
An immersive experience awaits you with an incredible opportunity to absorb technical knowledge, suggestions, inspirations, and tricks from one of today's greatest artists.
This Masterclass has been designed for both beginner and intermediate artists, who are passionate about various aspects of creating art and wish to acquire new skills to represent intuitively and correctly a human figure, focusing on facial expressions.
Our dynamic virtual classroom offers to explore painting and drawing techniques while learning new artistic practices, from traditional to digital; expanding your vision and approaches, and having individual feedback from Paul.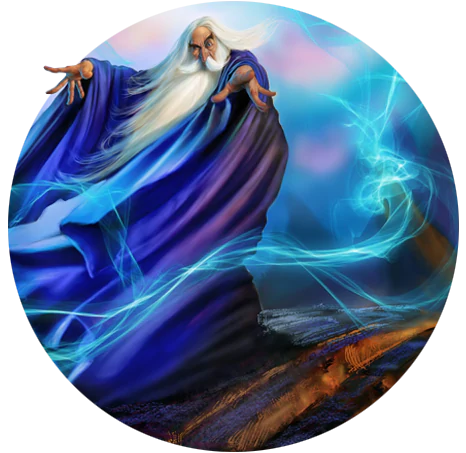 Photoshop
Graphics Tablet and Pen Stylus
Initial understanding of why and when we present expression, how to portray these states from the simple to complex, and how to infuse characters with "life"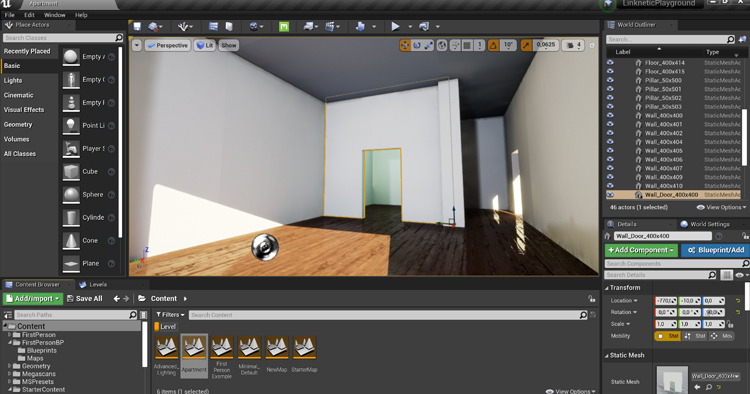 Introduction to Unreal Engine 4
Importing 3D assets into the Engine
Set-dressing a level
Illumination and introduction of VFX into the scene
Introduction of the Blueprint programming System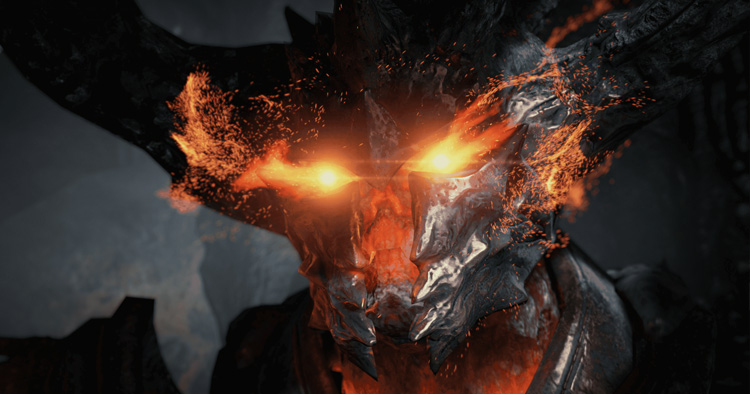 Student work showcase
Current and future game tech: Unreal Engine 5
Suggestions and Q&A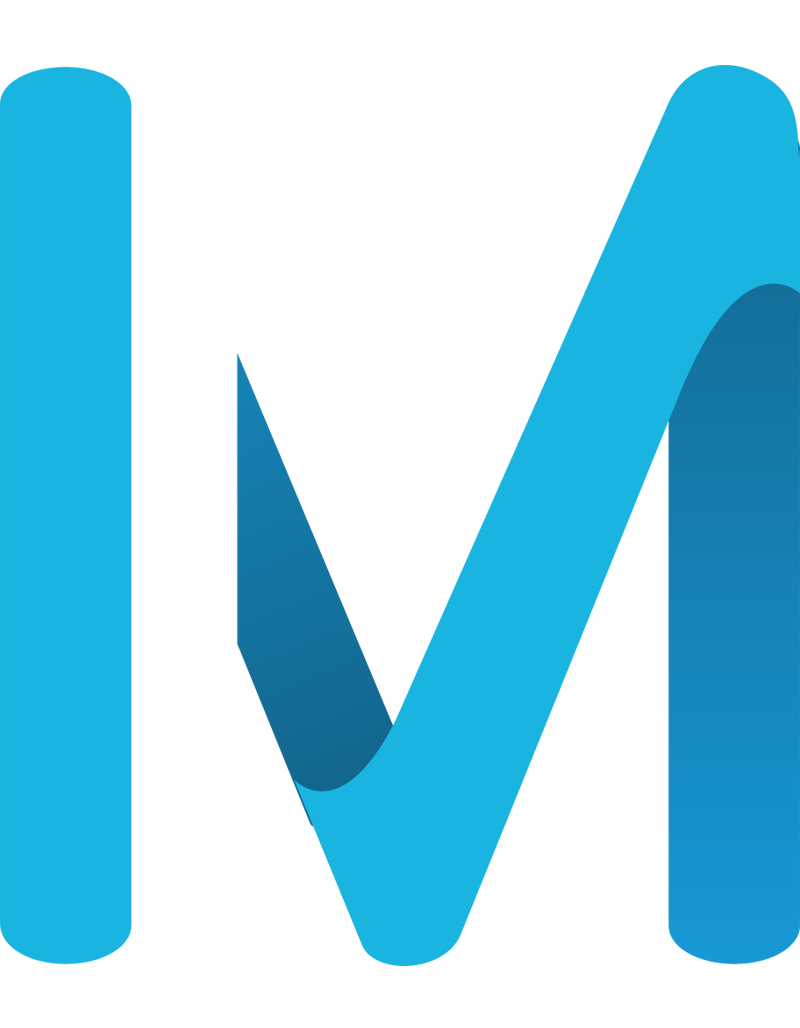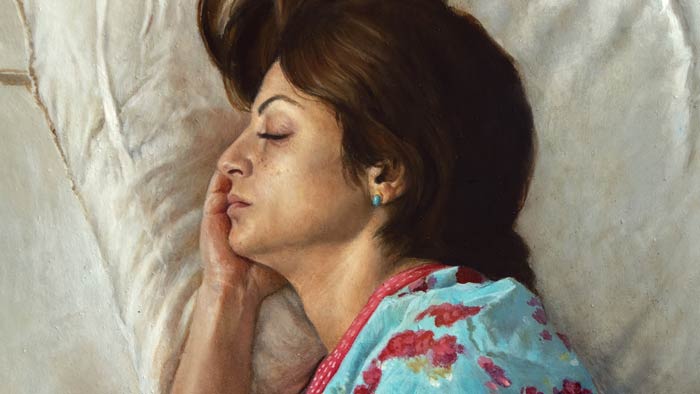 DAY 1
Paul Mellender introduces himself and his work. He will guide the participants to the art world and how to communicate emotions through art. Will be analyzed: what is an expression and how to communicate it, who is expressing, who reads the expression, and the audience as an expressing participant.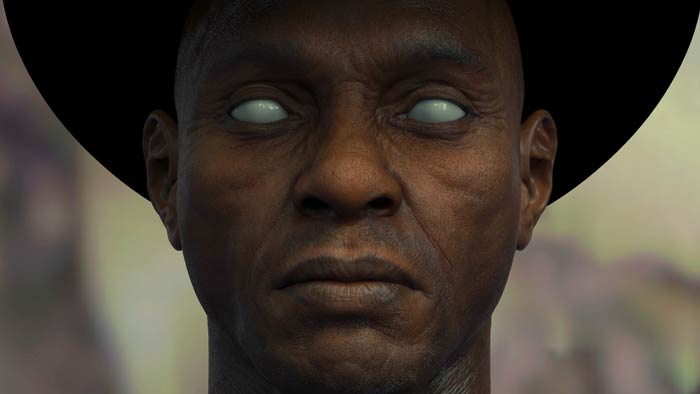 DAY 2
Technical drawing from traditional to digital. Drawing time in static faces and bodies. What to draw for a moving image, and what to draw for a still image. Bending physical measures to create a "true" experience. Simple sets the basis or theme, complex sets the time.
Projects assignments to all the participants for the next session.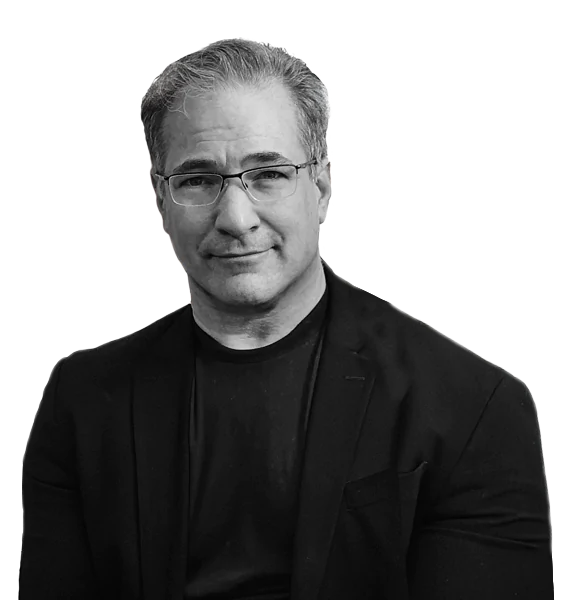 Art Director, CG Generalist
Paul is an artist from Reno, Nevada. His professional career in art has ranged through a spectrum of different fields: traditional fine artist, CG generalist, art director, special effects artist, illustrator, game artist, as well as an art teacher and consultant.
LORENZO'S FEATURED PROJECTS
The best way to learn and get inspired and involved with our short-programs from the best industry-leading instructors in an immersive environment, with personalized advice, reviews, and project work.
Inspirational and in-depth training
Immersive experience
Higher value- time
Professional growth
Networking
Need help before applying to the program?
If you are not sure which Bootcamps is the best for you, just fill out an inquiry form, or chat directly with us, comfortable from your home speaking about yourself and your future aspirations.
We are eager to begin your journey and welcome you to the Linknetic community!
LINKNETIC IS
A

N ONLINE
STUDIO-

A

C

A

DEMY
SPECI
A

LIZED IN
VFX |

A

NIM

A

TION | G

A

ME
Send us your request so we can assist and help you in making the right choice for your future.