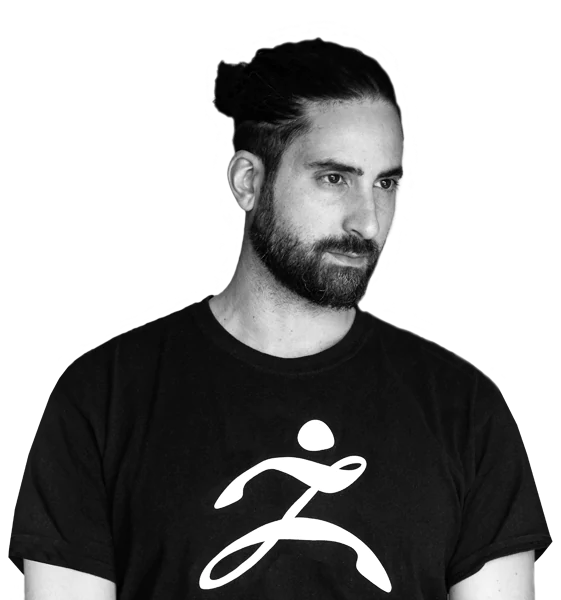 STEFANO'S FEATURED PROJECTS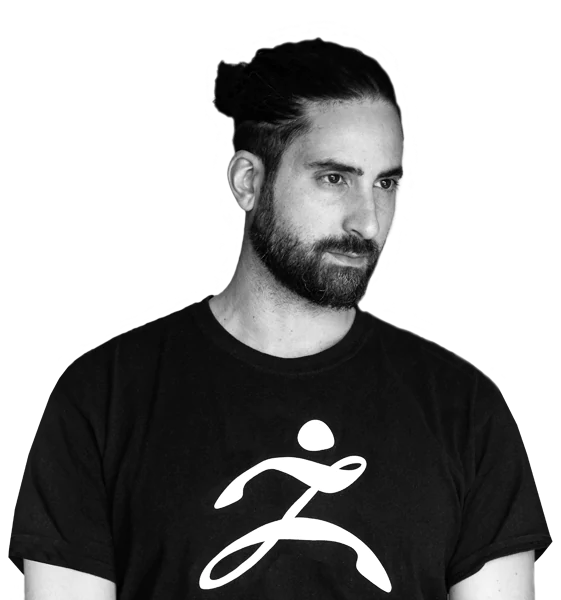 STEFANO'S FEATURED PROJECTS
Stefano is a 3d Character artist experienced in modelling, sculpting and texturing.
He has recently worked as a 3d character modeller/texture artist at BlueZoo animation studio. Previously he worked as 3d asset supervisor at Arx Anima for an animation feature film ( not out yet ) and as a 3D character modeller at Rainbow cgi for the Disney junior "Puppy Dog Pals" season 3. Previously he's worked as a freelance 3D sculptor for Ferrero (3d printing) and as a CG supervisor in the visual effects field.

The path that led him to work in the animation industry began at an early age, taking drawing and comics classes. He graduated in cgi animation at European Institute of Design (IED) and began working as a 3d generalist for visual effects, dealing with modelling, sculpting, texturing and grooming too. After about 6 years in that industry and 2 feature films as a cg supervisor Stefano decides to concentrate his studies and his experiences in what has always been his great and true passion: the animation world.
Fatima (cgi supervisor)
General Commander (modeling artist)
Moschettieri del Re (3d artist)
Cosa fai a Capodanno? (3d artist)
I bastardi di Pizzofalcone (TV Series) (digital compositor – 6 episodes) (3d modeler – 1 episode)
Cuccioli (3d modeler)
Buio (digital compositor)
Misericordia (digital compositor)
Gelo (digital compositor)
Vicini (digital compositor)
Il Confine (TV Movie) (cg artist)
Sono tornato (cg artist)
Dove non ho mai abitato (visual effects: cg artist)
La musica del silenzio (cg modeling)
Dove cadono le ombre (digital compositor) / (visual effects technical director)
Non uccidere (TV Series) (cg artist – 1 episode)
Moglie e marito (visual effects coordinator)
Il padre d'Italia (visual effects artist)
Lampedusa (TV Mini-Series) (digital compositor – 2 episodes)
Made in Italy: Ciao Brother (digital compositor)
Monitor (cg supervisor) / (cg supervisor / lead cg artist / concept and interface design)
Mila (Short) (shot finaling artist – as Stefano Critelli) (post-production)
Puppy Dog Pals (TV Series) (3D modeller – 2 episodes)
Keia's Birthday Balloon Bash/Hide-and-Go-Sleep (3D modeller)
Give 'Em the Boot/Tik Tok, Broken Clock (3D modeller)
Puppy Dog Pals (TV Series) (3D Modeller – 2 episodes)
A Light for the Lighthouse/Music City Mishap (3D Modeller)
The House that Bulworth Built!/Moon Rescue Mission (3D Modeller)
WE H
A

VE THE B

A

CKGROUND

A

ND THE VISION TO SUCCEED