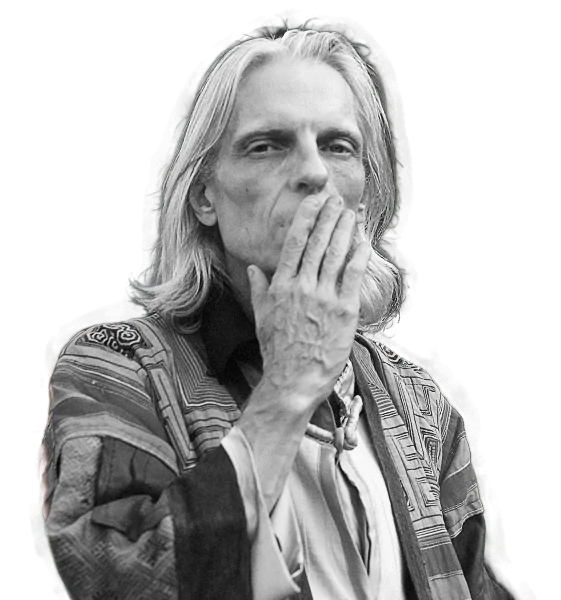 Storyboard Artist, Animation Producer
JERRY'S FEATURED PROJECTS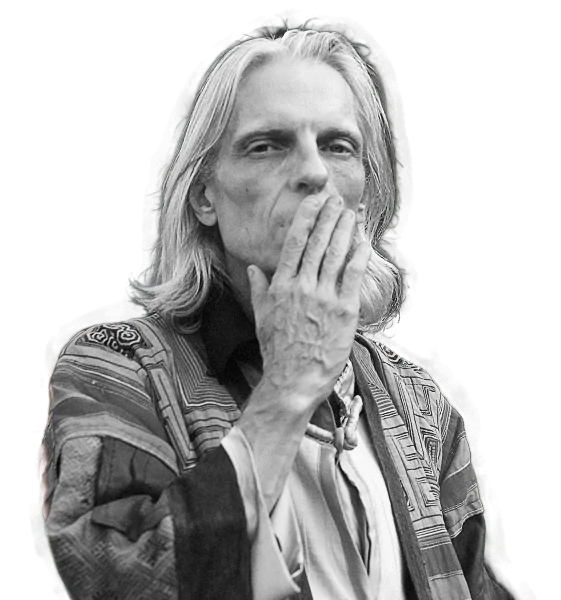 Storyboard Artist, Animation Producer
JERRY'S FEATURED PROJECTS
Jerry Verschoor has participated in many various Animation and Life Action projects doing Art Direction, Storyboarding, Directing, Designing, and Animation production within some of the biggest and smallest animation studios around the world, studios as DreamWorks SKG, Universal, Amblimation, Richard Williams, Disney, etc. He has also worked within the animation education sector at universities like Peking University in Beijing (professor), MMU in Malaysia (Senior Lecturer), and Associates in Arts in LA (Specialised Guest Lecturer).
During this time he Directed and assisted a multitude of student films. He has Art Directed and Head of Concept for film projects in China like "Sunshine Robbers《阳光劫匪》", "South Pole", "Ghost Ship《鬼战·幽冥船》". Directed various projects for the 2008 Olympic games in China, a feature of Paddle Pop, TV series like two seasons of 'Paddle Pop', 'Horrid Henry', 'Jungle Junction', 'Tarzan', Etc. working and lecturing for the last 28 years in Asia, Australia, Europe, and the USA.
Though he has received his formal education in media design, his experience includes Storyboarding, Animation Production, Conceptual Design, and Detailed Design, Miniatures, Directing and Teaching in Commercial Studios, Independent Productions, Theatre Musicals, Architectural Designs, Digital Art, and Communication Design. During his career he has been involved with many large-scale recognizable productions, projects like "Prince of Egypt", "The road to El Dorado", "Balto I and II", "Piglets Big Movie", etc. as well as many smaller and creative projects.
Jerry has a passion to use, share, and teach both the knowledge he has gained during his career and his personal artistic creativity with his colleagues and students. In doing so, he hopes to provide practical and imaginative solutions and perspectives for this varied world of film.

"I enjoy the challenges and variety of this crazy and fun creative industry."

Jerry is currently working in Beijing China for the creative studio Yilin.
"HORRID HENRY" (TV SERIES) (STORYBOARD ARTIST – 2 EPISODES)
"HORRID HENRY AND THE DAY OF THE DINOSAUR" (STORYBOARD ARTIST)
"HORRID HENRY: ALIENS ATE MY HOMEWORK" (STORYBOARD ARTIST)
"JUNGLE JUNCTION" (TV SERIES) (STORYBOARD – 1 EPISODE)
"BUNGO'S WHEELER WASH/ELLYVAN'S ROAD WAFFLES" (STORYBOARD)
"BLINKY BILL'S EXTRAORDINARY BALLOON ADVENTURE" (TV SERIES SHORT) (STORYBOARD ARTIST – 26 EPISODES)
"HOW GREEN IS MY GREENPATCH" (STORYBOARD ARTIST)
"PARIS AU-GO-GO" (STORYBOARD ARTIST)
"BLINKY BILL SUPERSTAR" (STORYBOARD ARTIST)
"A DOG'S BEST FRIEND" (STORYBOARD ARTIST)
"MONKEY SEE, MONKEY DO" (STORYBOARD ARTIST)
"PIGLET'S BIG MOVIE" (STORYBOARD REVISIONS)
"DISNEY'S HOUSE OF MOUSE" (TV SERIES) (STORYBOARD ARTIST – 2 EPISODES) (ADDITIONAL STORYBOARD ARTIST – 1 EPISODE)
"HOUSE OF GENIUS" (STORYBOARD ARTIST)
"DENNIS THE DUCK" (STORYBOARD ARTIST)
"LADIES' NIGHT" (ADDITIONAL STORYBOARD ARTIST)
"BALTO" (STORYBOARD ARTIST)
"THE LEGEND OF TARZAN" (TV SERIES) (STORYBOARD ARTIST – 1 EPISODE)
"TARZAN AND THE RACE AGAINST TIME" (STORYBOARD ARTIST)
"BLINKY BILL'S EXTRAORDINARY BALLOON ADVENTURE" (TV SERIES SHORT) (ADDITIONAL DESIGN – 26 EPISODES)
"HOW GREEN IS MY GREENPATCH" (ADDITIONAL DESIGN)
"PARIS AU-GO-GO" (ADDITIONAL DESIGN)
"BLINKY BILL SUPERSTAR" (ADDITIONAL DESIGN)
"A DOG'S BEST FRIEND" (ADDITIONAL DESIGN)
"MONKEY SEE, MONKEY DO" (ADDITIONAL DESIGN)
"EL DORADO" (KEY ASSISTANT ANIMATOR: "TZEKEL-KAN")
"THE PRINCE OF EGYPT" (KEY ASSISTANT ANIMATOR: "MIRIAM")
"BALTO" (KEY ASSISTANT ANIMATOR: "BORIS")
"THE WORLD OF PETER RABBIT AND FRIENDS" (TV SERIES) (ANIMATOR – 1 EPISODE)
"THE TALE OF PETER RABBIT AND BENJAMIN BUNNY"  (ANIMATOR)
"THE THIEF AND THE COBBLER" (ASSISTANT ANIMATOR)
"THE WAY WE ARE" (SHORT) (COMPLETED)
"BUTCHER'S GUIDE" (SHORT)
"WE'RE BACK! A DINOSAUR'S STORY" (EFFECTS ASSISTANT ANIMATOR)
WE H
A

VE THE B

A

CKGROUND

A

ND THE VISION TO SUCCEED