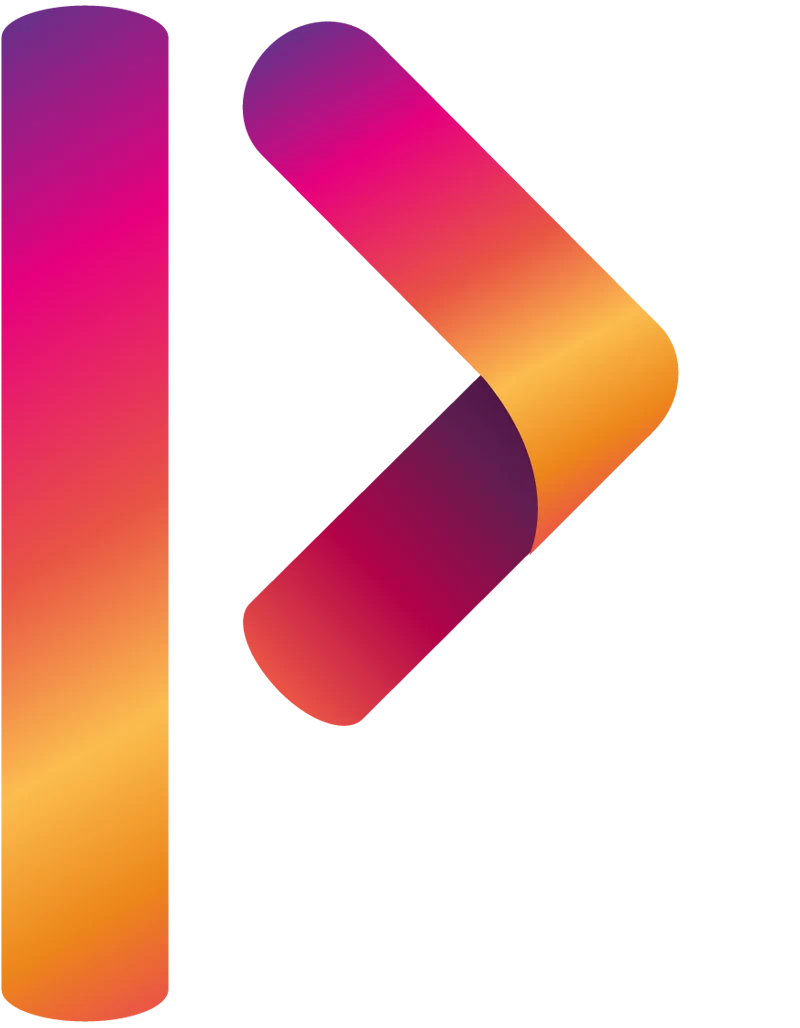 Boost your career with new professional skills
This module is designed to provide fundamental knowledge of Art History considered as an interdisciplinary study that will develop valuable critical thinking skills and wide cultural baggage through a strong distinctive mix of theoretical, arts-based knowledge and technical competence for visual art.
The purpose of this course is to transmit knowledge about the most important artistic movements and their leading personalities from the renaissance until the modern and contemporary age. Besides, the aim is to develop a critical understanding of art's codes and the work of art as a complex cultural, social, and aesthetic phenomenon with all its evolutions during the time and in terms of its relations with other forms of expression and communication, in particular photography and, cinema.
Will be also the opportunity to develop students' ability to read and interpret the behaviors and social dynamics to understand the socio-cultural dimension of contemporary aesthetics.
The visual approach will lead students to understand the signs and patterns of symbolism but also the color theory and the language.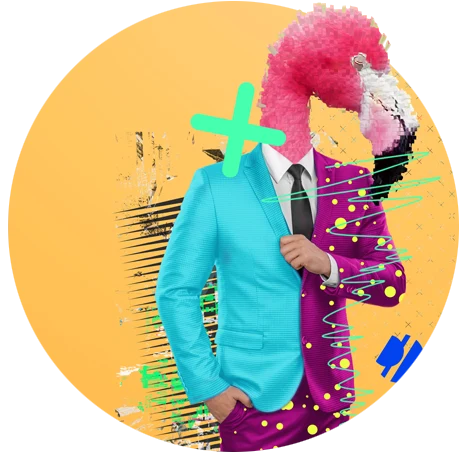 3 Months
Part-Time Program
Beginner, Intermediate
& Advanced
Build your skills in creative research and analysis of visual materials, including art, modern design and architecture, contemporary objects, and images, through critical awareness and creative thinking.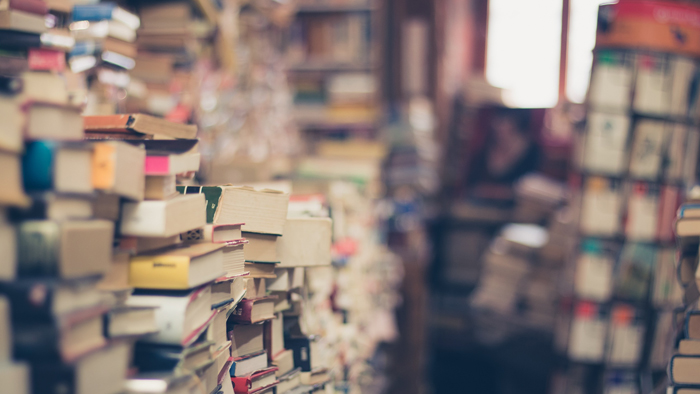 FROM THE RENAISSANCE
TO MODERN ART
The study of the visual and aesthetic culture from the Renaissance going through Baroque, Classicism, Impressionism and Vanguards, the importance of the light in every aspect of the Art, and the connections with the environment, figure and, landscape.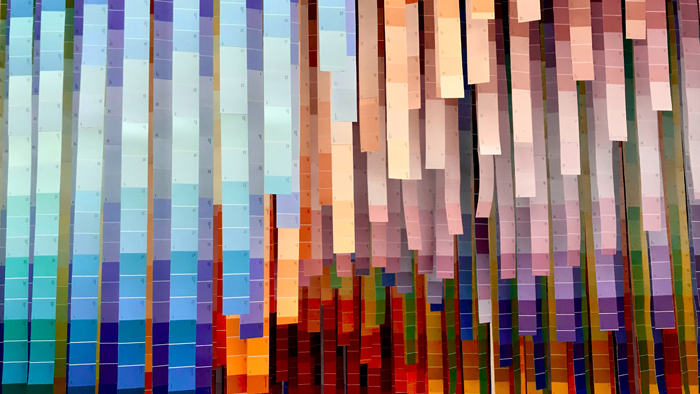 THE PERSPECTIVE AND
THE FIBONACCI SEQUENCE
This module will be focused on the concepts of masses and shapes, internal balance, and symmetry.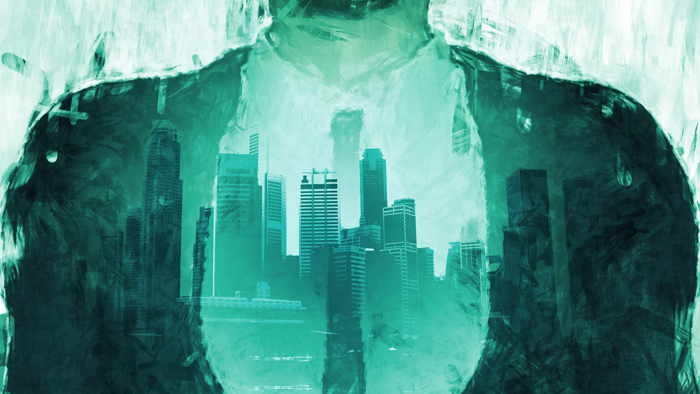 THE HISTORY OF
PHOTOGRAPHY AND CINEMA
The module deals with the history of the camera from the beginning to the development of digital photography, languages, and techniques. Will be also a focus on the principal stages of the Cinema's history from the first experimental film camera to the special effects.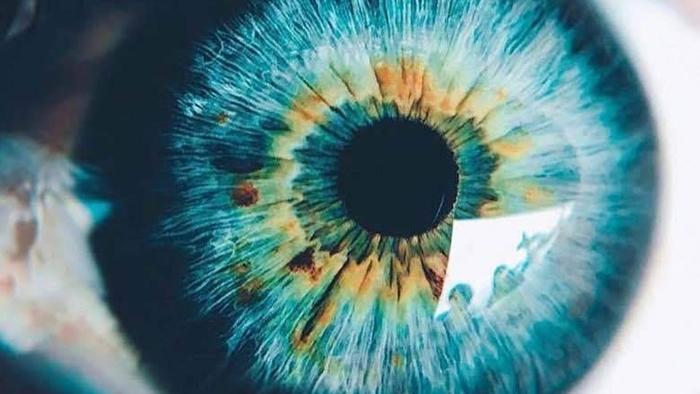 With this module, you will understand the color theory, and the visual semiotics, know how to see, and how interpret written communication in film productions.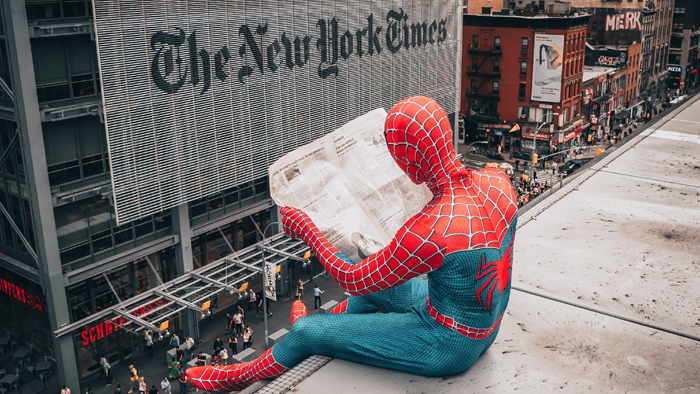 VISION IN THE
CONTEMPORARY AGE
What is Contemporary Art and how can we define it today? With this module you will have the opportunity to study main difference cultures: western, eastern, and other minors to better understand the contemporary aesthetics and, multicultural sociological approach.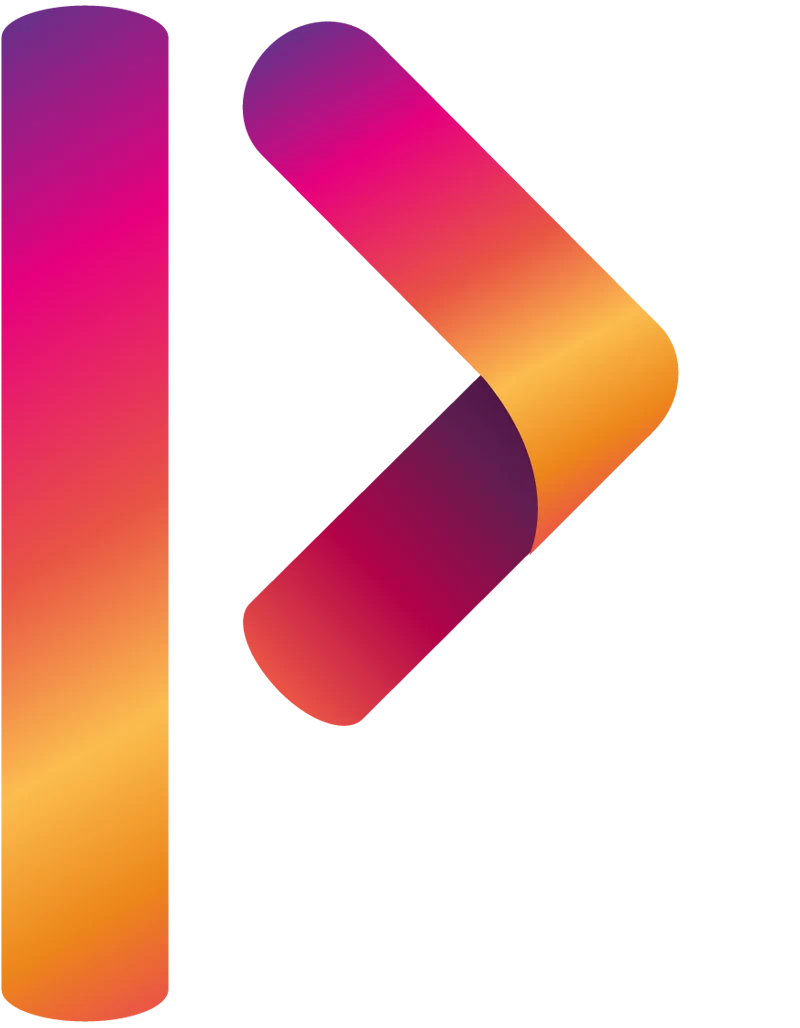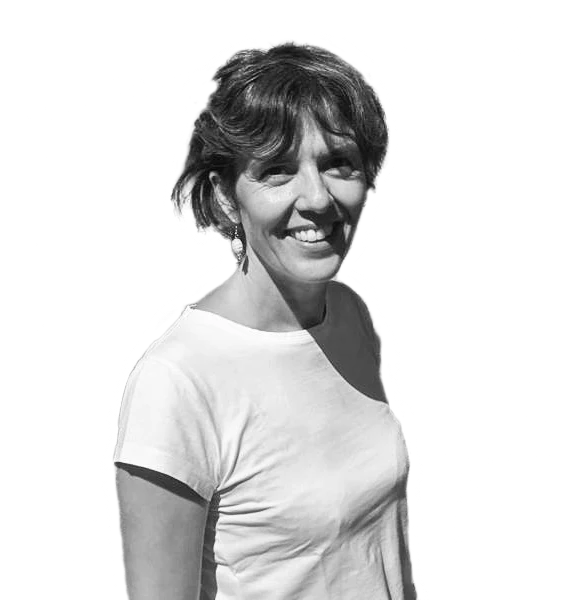 Francesca B. Filippi is a researcher, an author, and a teacher.
She published several essays and scientific articles, including a monograph focused on Italian professionals involved in the construction of the Throne Palace at Dusit Park in Bangkok (1907-1916). She is an author for Pearson Paravia publishing company, EDT-Lonely Planet and RCS Education, dealing with art, architecture, design, and travels.
She was part of the editorial board of the "Giornale dell'Architettura" (2001 – 2009) and in 2010-2012 was among the curators of the virtual museum of the City of Turin: MuseoTorino (www.museotorino.it).
She contributes to a course in the History of Material Culture at Politecnico di Torino and she teaches History and Phenomenology of Art at the European Institute of Design (IED Turin) and Modern Architecture at the University Studies Abroad Consortium (USAC Turin).
The best way to learn, get inspired and be involved with our short programs from the best industry-leading instructors through an immersive environment, with personalized advice, reviews, and project work.
Inspirational and in-depth training
Immersive experience
Higher time-value
Professional growth
Save $ 400 when paid in full
Need help before applying to the program?
If you are not sure which Bootcamps is the best for you, just fill out an inquiry form, or chat directly with us.
We are eager to begin your journey and welcome you to the Linknetic community!
Pillar courses are introductory courses open to all students who need to strengthen their knowledge of Art, Culture, Photography, Communication, and Management design process.
These courses are designed for those interested in the more creative and technical roles who want to enter the industry but might need to strengthen their knowledge in Art. We believe that to become a digital artist today and understand how to create high-value visual content it is necessary to know the foundations of every aspect of Art starting from its origins up to the contemporary age. Awareness of contemporary culture is very important to visualize ideas and stay on top of what is going on in the Movie and Game industry and showcasing skills in History and Contemporary Art can help with this.
Linknetic is where you will find a growing cure for cross-disciplinary skills. We believe they are solid elements to fully understand and manage the change triggered or enabled by technology.
These skills are not just related to software or technology. They will come later when you'll start to dig into your training. While a solid foundation in History and Contemporary Art may help you over the next few years and become a competitive Digital Artist.
There is no pre-requisite for these introductory courses.
Pillars are part-time programs and are organized into modules. The evening and weekend formulas are the main ones. Classes are typically delivered with on-demand video and interactive live online sessions once or twice a week.
LINKNETIC IS
THE ONLINE
BOOTC
A

MP

A

C

A

DEMY
SPECI
A

LIZED IN
VFX |

A

NIM

A

TION | G

A

ME
Send us your request so we can assist and help you in making the right choice for your future.