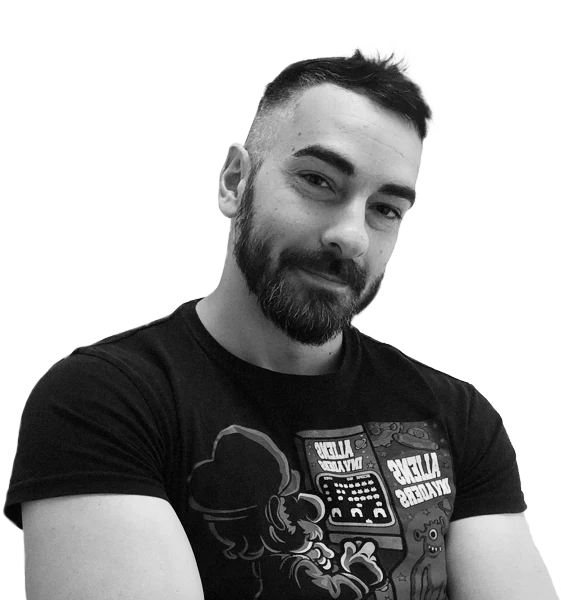 Character Animator at ILLUMINATION MAC GUFF
GIACOMO'S FEATURED PROJECTS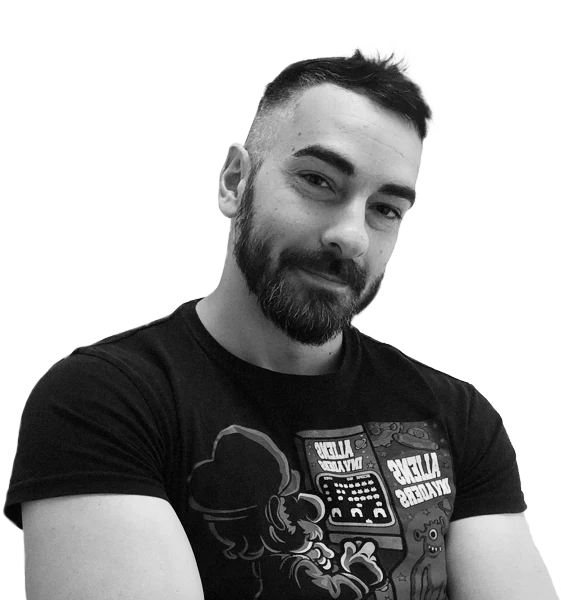 Character Animator
at ILLUMINATION MAC GUFF
GIACOMO'S FEATURED PROJECTS
Giacomo is a character animator with experience in productions as Illumination Mac Guff, Fortiche Prod, Sony Animation, Disney and many others.
After working on the latest animated film such as Super Mario Movie, and previously on projects such as Arcane, Sing, Luck, Ron's Gone Wrong, Venom, Mila, and many others, he likes to push his experience as Lead Animator and Animation Supervisor to grow as an artist from every point of view, make his contribution to build the character attitude and make the animation as interesting and enjoyable as possible.
Another of his great passion is storytelling, which he is facing with his first experience as a Director in his personal animated short film "Breath", where he is involved in all stages of production, from the study of characters and environment design, storyboards and animatics, animation style and characters attitude, to the final realization.
SING – ILLUMINATION (CHARACTER ANIMATOR)
DESPICABLE ME 3 – ILLUMINATION (CHARACTER ANIMATOR)
THE STAR: THE STORY OF THE FIRST CHRISTMAS  – SONY (CHARACTER ANIMATOR)
VENOM – SONY (CHARACTER ANIMATOR)
ARCANE – FORTICHE (CHARACTER ANIMATOR)
MILA – ANIMATED SHORT FILM (ANIMATION SUPERVISOR)
LUCK – SKYDANCE (CHARACTER ANIMATOR)
SUPER MARIO – ILLUMINATION (CHARACTER ANIMATOR)
BREATH – ANIMATED SHORT FILM (DIRECTOR)
Cristian's events & free stuff
WE H
A

VE THE B

A

CKGROUND

A

ND THE VISION TO SUCCEED