Cristian Spagnuolo, CG Supervisor at L'Atelier Animation in Montreal, will review your reel/portfolio giving you precious tips & tricks on how to make your works shine and to better present yourself, during an interview, to the best VFX Companies out there.
If you are keen on becoming a professional VFX Artist this is your chance to be reviewed by a CG Supervisor like in a High-End Studio.

Due to the high demand, the review will be split into different sessions starting from December 5th, we will notify you of the date of your portfolio review.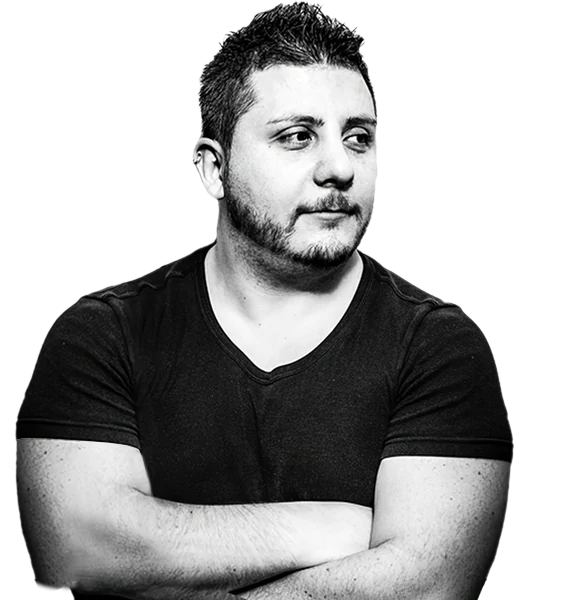 VFX/CG Supervisor at DNEG
VFX/CG Supervisor with almost 20 years of professional experience he had the chance to work on various projects and for different companies all around the world.
He worked on Movies, TV Series, Feature Animation, Commercials, and ADV campaigns of international importance.
CRISTIAN'S FEATURED PROJECTS